Pakistan SC dismisses Nawaz Sharif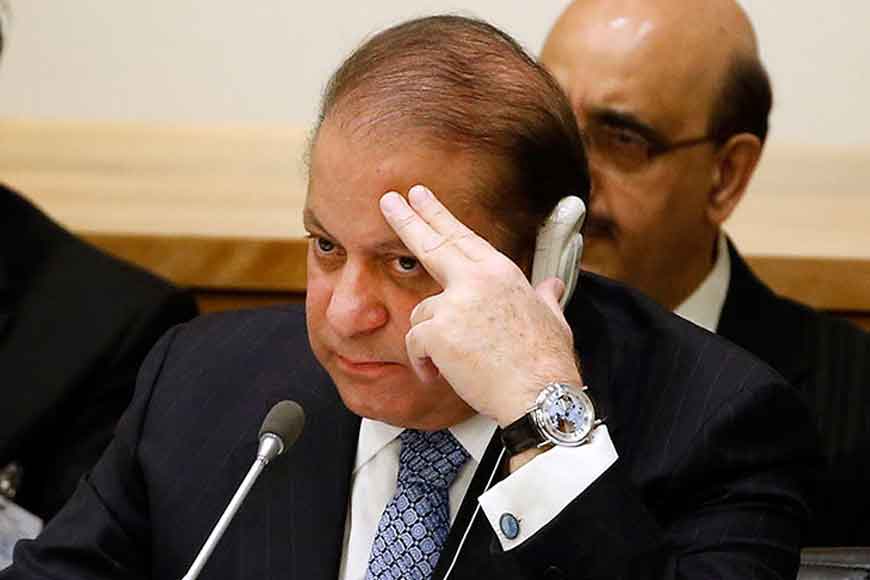 The Supreme Court of Pakistan disqualified Prime Minister Nawaz Sharif from office after a corruption probe into his family wealth. Thus, his third stint in power has been cut short and Pakistan is again in the hands of political uncertainty. He is no more eligible to be an honest member of the parliament, and he ceases to be holding the office of Prime Minister, said Judge Ejaz Afzal Khan.
Sharif, 67, has always denied any wrongdoing and has dismissed the investigation into him as biased and inaccurate. Sharif's two previous stints were also cut short, one by a military coup in 1999. Now the world will wait and watch if Pakistan appoints a new Prime Minister, or puts the reins into the hands of the Pakistani Army!