Panagarh airbase turns to training hub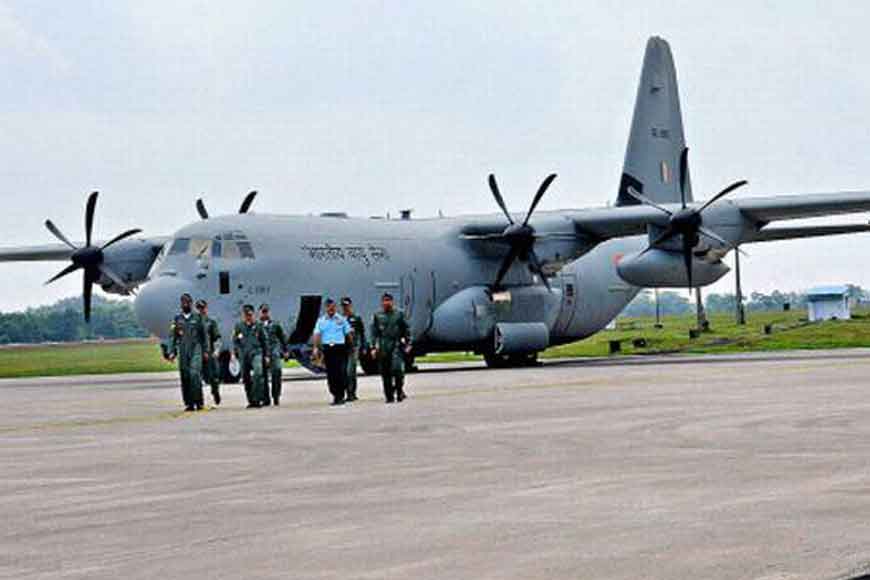 If you happen to pass by the Panagarh base, there is every possibility that you get to see paratroopers hovering in the sky, or parachutes making safe landings. And they are not a part of any air show, but regular training modules of the Special Forces of the Indian Army. Jumping out into the night sky at 30,000 feet with equipment weighing more than 40 kg and a parachute that weighs 20kg or even getting acquainted with the C-130 J Super Hercules aircraft, are all part of the training programs taking place at Panagarh.
The airbase at Panagarh is only 150 km away from Kolkata and is best remembered for its India-China-Burma operations during World War II. Today it is a primary asset for the Indian Air Force. Paratroop instructors from Paratroopers Training School have set their base here to train the Special Forces.