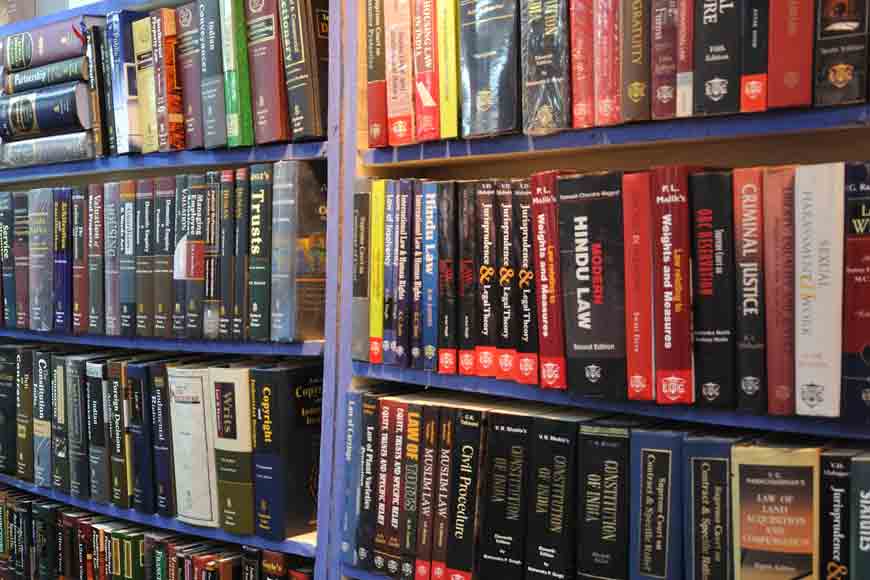 A Bengali's first love, a Bengali's first thought, a Bengali's first friend ---- has always been books! When it comes to books, Bengalgets nostalgic. But in this fast-paced, complex urban life, who finds time to roam the city to choose books? That's why book fairs are needed, and any book lover's favourite place would be the Kolkata Book Fair. One place, one trip, but hundreds of choices. Spending even a day there picking out and buying books can never be a waste of time.
The Kolkata book fair is one of the world's largest book fairs. This year it was held in Central Park, Salt Lake. There were many stalls, those for children's books, some for teenagers, stalls for international/national books. Books in English, books in Bengali and in many other languages. Small stalls had been put up and given to individual sellers. Each of these stalls had unique attraction of their own. Huge oneswere divided, and were put in halls, which were numbered as Hall 1, Hall 2, Hall 3 and Hall 4. Many newspapers and magazines had their own stalls. They were announcing questions and advertising their work. A stage had also been put up for writers to come and showcase their talent, in front of a very worthy and book loving audience. Security was kept very tight for the safety of the people. Police officers were posted at every point and drones were also being used to keep security check from the air.
Apart from book stalls, there were also food stalls. Moreover this year, transport for people living far from the venue was made easy. Public buses and state buses were supplied from the municipal corporation. Auto rickshaws and cabs were also present. But certain things went unnoticed. Pirated books -- i.e. books illegally copied, written and sold. Such books were also being brought in and sold. Twenty such stalls were even identified. Despite these problems, Kolkata Book Fair is still an amazing place to visit.