Planting fruit trees in Kolkata to bring back birds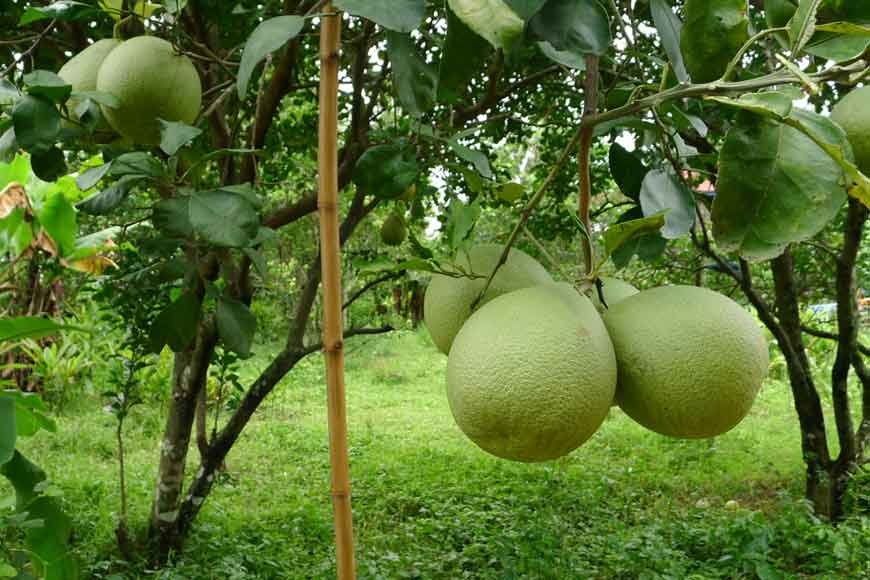 Kolkata has seen massive felling of trees in the last few years, thanks to several real estate projects and infrastructure projects. This massive tree felling drive has been accompanied by decreasing bird population, as they were robbed off their nesting habitats and they lost their food resources too. To bring back birds, Kolkata Municipal Corporation has spoken to city's horticulturists to get an idea of which trees would help the birds to thrive better and increase their number.
As per expert opinion, several fruit trees are being planted across the city,specially in the Maidan area, along EM Bypass and around Rabindra Sarovar, which are primary spots of avian nesting. Jackfruit, lemon and guava trees will are being planted to attract our feathered friends. These trees will act as their nesting as well as food sources. Till these hundreds of trees grow to maturity, the city shall wait for its birds to return.