'Poet of Science' is no more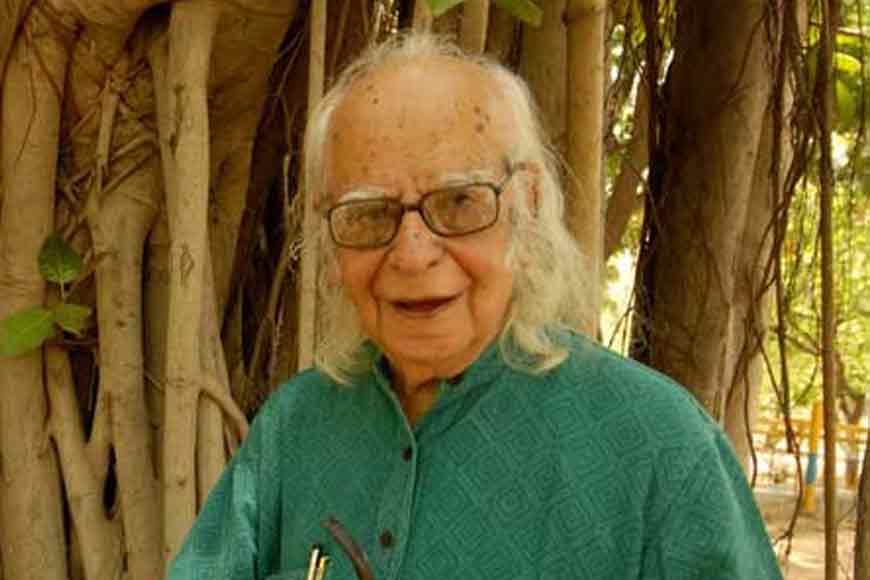 One of India's most respected scientists, Yash Pal passed away. He was 90 years old and lived in Noida. A scientist and educator of international fame, he received the Padma Bhushan in 1976 and the Padma Vibhushan, in 2013. Pal made significant academic contributions towards the study of cosmic rays, high-energy physics, and astrophysics, among others. He also served as the Chancellor of Jawaharlal Nehru University, New Delhi from 2007 to 2012.
Often called the 'poet of science,' Pal is best known for his pioneering work in science communication, bringing popular science into Indian living rooms. He appeared regularly on Doordarshan programme Turning Point in the 1990s where he explained complex phenomena to students in simple language, and wrote columns in several newspapers, where he answered questions asked by readers. He thus became the poet scientist who brought a simple tone to science and made it easy to understand. We shall no more get to hear his lectures on eclipses and satellites.