Post Diwali air pollution might be less in Kolkata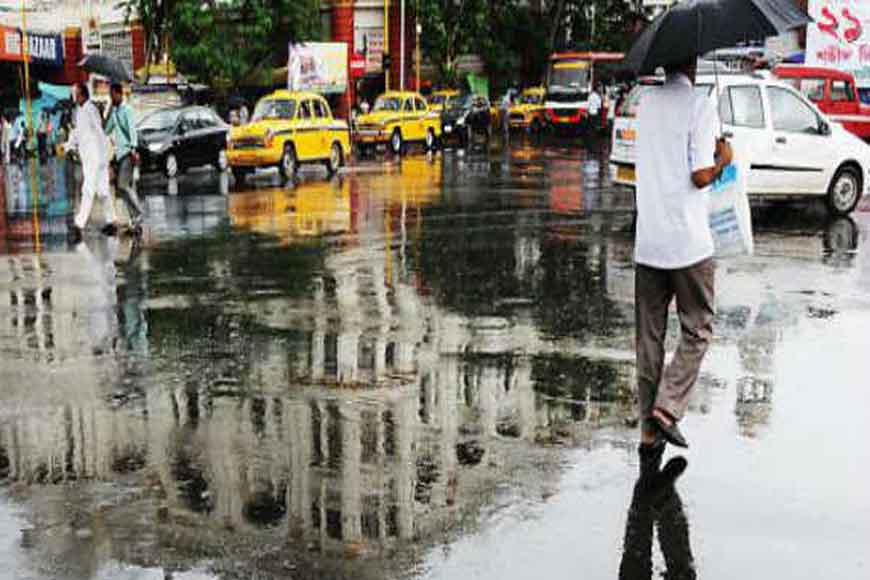 Environmentalists of West Bengal Pollution Control Board feels this year the air pollution over Kolkata might be less compared to other years. But that is not because of awareness of the people, it is because of a different climatic condition that is reigning over Kolkata this year. The climate will be a great relief for bronchial patients who are worst impacted by the suspended particulate matter present in the air during this time.
With temperatures hovering beyond 30 degrees, the particulate matter will not be at the level we walk and breathe, but will rise above. And if it rains it will be all the merrier as particles and dust will be washed away.