Publishers from Pakistan may join Kolkata Book Fair 2019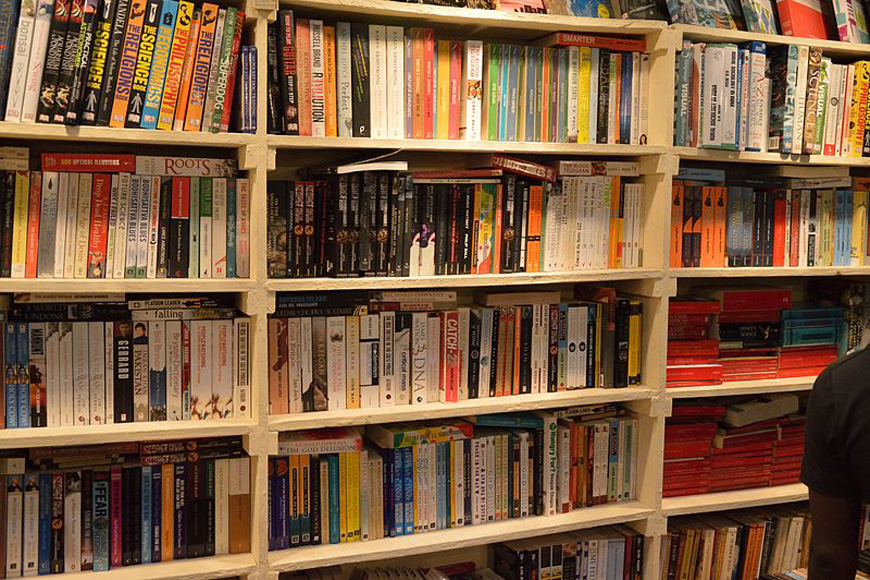 That grand annual fair so dear to book lovers across the world, Kolkata Book Fair 2019 is set to start on 30th January at Salt Lake's Central Park. Though the theme country at the upcoming book fair is Guatemala, the prime attraction might be the participation of a number of Pakistani publishers with their Urdu poetry books and their English translations. There will also be books on the shared history between the two nations.
Guatemala is also excited to participate at the Book Fair and as their ambassador to India Giovanni Castillo pointed out, much of their literature has been translated into Bengali and all those translated books will be on display at the Fair. The other country that will debut at the 2019 book fair is Iran. Now bibliophiles in Kolkata need to keep their fingers crossed so that all goes well with our neighbouring country participating in the Kolkata Book Fair 2019. After all, Bengal is all about inclusive culture and literature.