Will Ram Rahim's Darjeeling ashram be ever completed?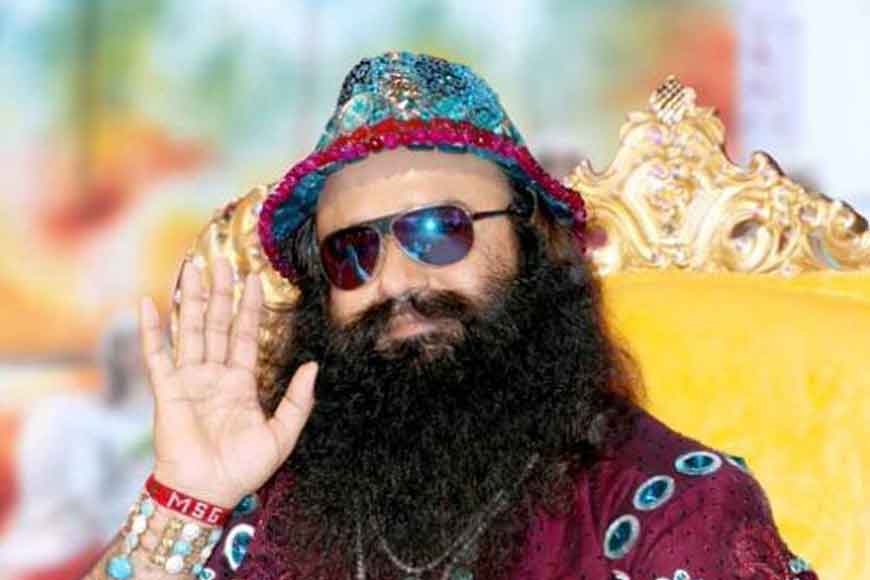 The Darjeeling municipality confirmed that Dera chief Ram Rahim's ashram was being constructed at Bokshi Jhor and the work had started around six months ago. It is thus evident that the rapist guru was trying to spread his wings in Eastern India.
However, with he in jail and his properties getting attached, the ashram in the Hills might never be allowed to complete.