Ramananda Sengupta, doyen of Indian cinematography dies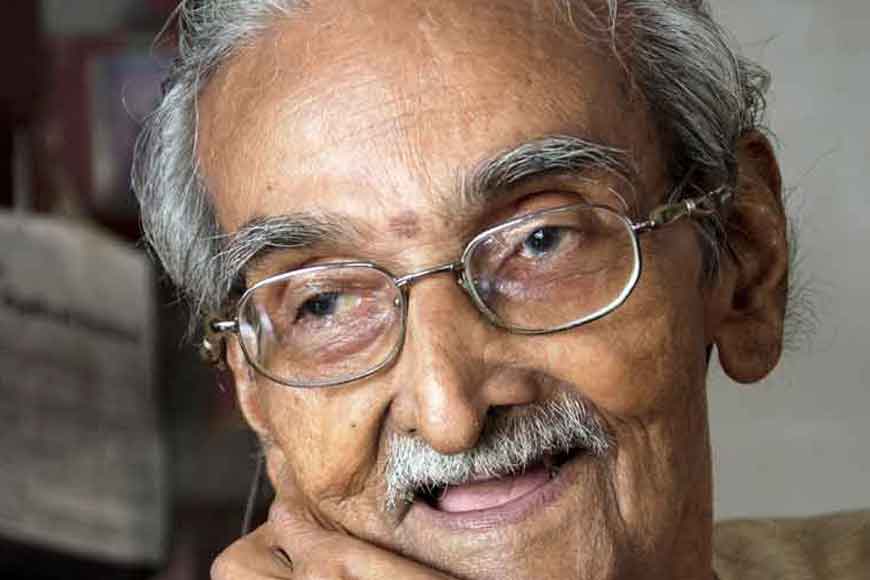 He was the first Indian cameraman who showed that light is the principal protagonist in cinema, yet his modesty never let him flaunt his immense contribution to the world of cinema. Ramananda Sengupta earned a rare distinction of working with world famous directors like Jean Renoir, Ritwik Ghatak, Mrinal Sen and Utpal Dutt. He was also one of the founders of Techician's Studio and everyone regarded him as a wizard behind the lens.
Born in Dhaka in 1916, Sengupta's tryst with movies started by assisting cinematographer GK Mehta at the Film Corporation. When Jean Renoir came to India to shoot The River, Sengupta came to Kolkata to meet the world-famous man and see him work. He even acted as the clapper boy and later on went on to help in the cinematography of The River. Other important works of Sengupta are Nishithe, Headmaster, Nagorik, Megh, Teen Bhuboner Pare, Kankabotir Ghaat and RaatBhor.