Real life Life of Pi --Kakdwip fisherman survived 4 days on choppy sea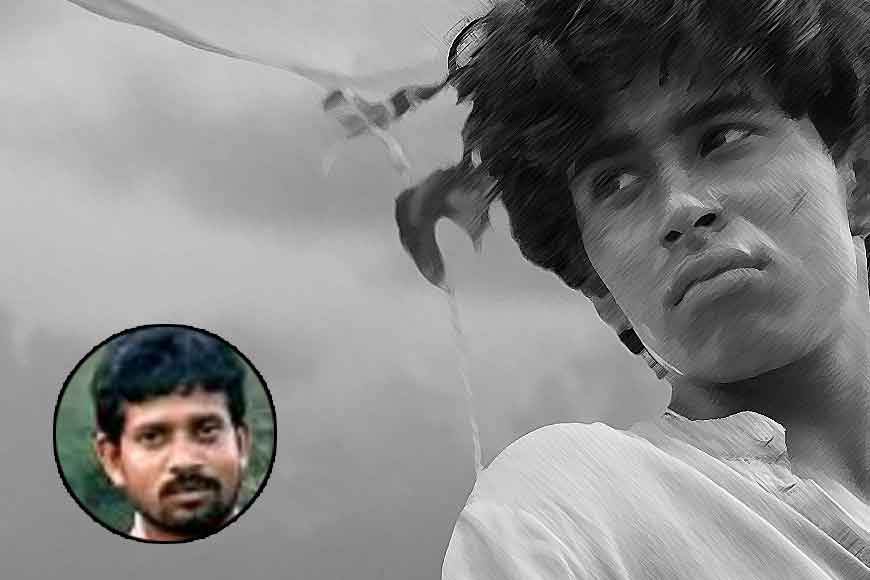 He was successful in cheating death in the choppy waters of Bay of Bengal and that too during monsoon with rains and storms lashing his small fishing trawler. When Rabindranath Das, a fisherman from Kadwip, South 24 Parganas, started his journey a week ago, little did he know he would turn into an example of extreme survival soon. He cheated sure death bobbing with his small trawler on the treacherous waters, without food and even a life jacket. It was after 4 days that the crew of a Bangladesh bulk carrier MV Jawad, spotted him floating on the sea. This was on Wednesday.
At first the ship could not reach him, as every attempt it made, Das drifted even further, because of the waves and the crew could not spot him again. The captain of the ship then raised the anchor and finally along with the tide slowly inched towards Das' trawler. Rabindranath Das' trawler was one of the 100-odd fishing vessels that left Kakdwip before they landed in the storm. All the boats capsized and many of the 1,300 fishermen were rescued by Bangladeshi boats. But Rabindranath Das and around 25 others could not be traced. Miraculously Das reappeared after almost 4 days. This miraculous escape is nothing short of a movie!