Remake of Bengali film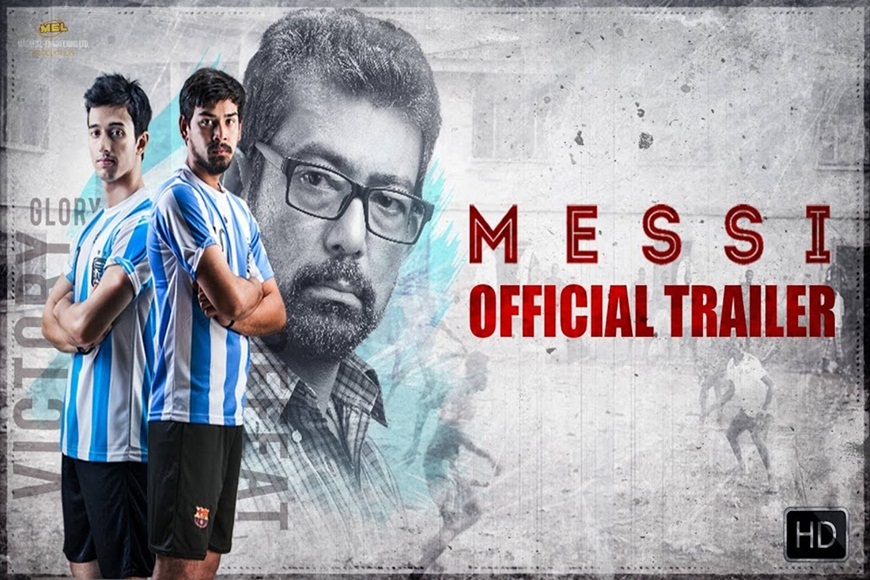 There was a time when Tollywood paved way for many Bollywood movies and not the other way round. Take for example Golpo Holeo Satyi, the cult movie with Rabi Ghosh in an outstanding performance as the servant, who bridges the bonds of a family. It turned to Bawarchi of Bollywood. Even Chhadmabeshi and Nishi Padma, saw directors of tinsel town making a beeline for stories from Bengali movies.
That had phased out in recent years when Tollywood turned a copy-cat, lacking originality even in songs and blindly copying commercial movie story lines from Bollywood. However, the recent production Messi by director Riingo will soon find a Tamil and a Hindi version. Though the film didnt do well at the box office, one of the biggest production houses of South India and Bollywood has decided to remake it in Tamil and Hindi. A moment of renewed pride for Bengali movies, that is set to take on the national screens again.