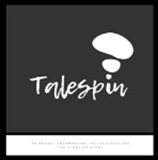 Rogue crow suspends postal service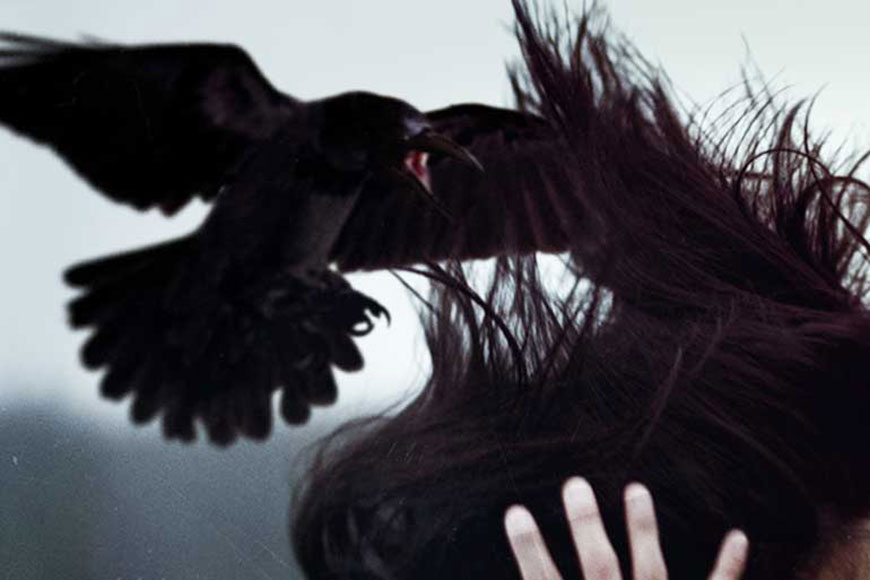 No one has ever come across anything as queer as the following incident. The local postal service had to be suspended due to repeated, unprovoked and sudden attacks by a neighbourhood crow! This bizarre incident was reported from Canada that left everyone dumbfounded. The Canadian postal service decided to suspend mail delivery to Vancouver neighbourhood after repeated attacks on its carriers by a crow. The crow attacked when a mail carrier went to deliver post to three houses in the east side of Vancouver. One of the mailmen was so viciously attacked, that he was left bleeding profusely.
A spokesman for Canada Postal Services issued a statement saying 'safety and security of its staff was of foremost priority and since the employees were targeted, work had to be suspended. Services would be resumed as soon as the issue could be resolved.' Until then, the residents of the area were requested to collect their mail from the postal department office at Vancouver.
Original Article written by Bongodorshon Information Desk
on
www.bongodroshon.com
Translated by