Rs 100 to turn into silver coins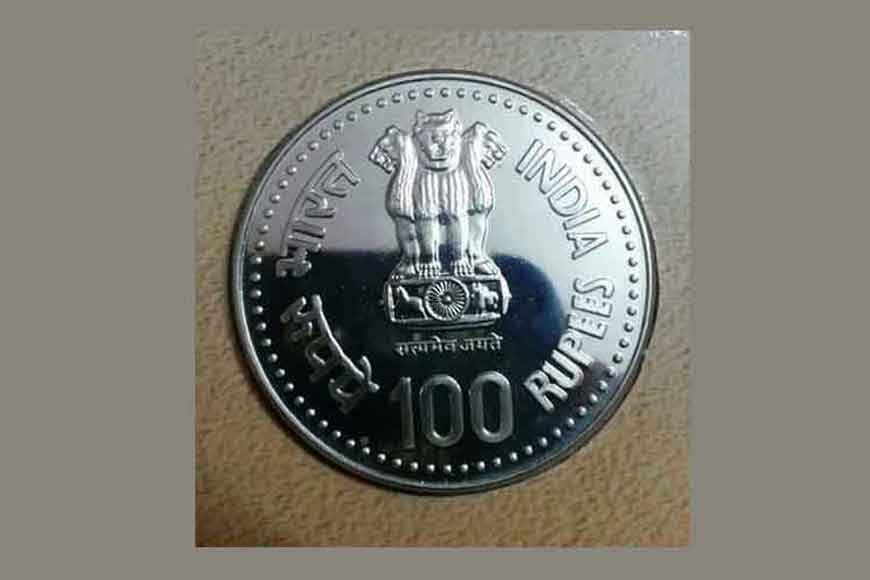 No more of those notes, when you pay Rs 100, get set for silver coins instead. Soon, 100-rupee coins will hit the market. The Union Finance Ministry announced its decision to introduce Rs 100 coin to commemorate the birth centenary of All India Anna DravidaMunnetraKazhagam (AIDMK) founder-leader,Dr MG Ramachandran. A notification has been published by the ministry to announce its decision.
The new coinsare made of silver (50 per cent), copper (40 per cent), nickel (5 per cent) and zinc (5 percent). The government will also introduce new five-rupee coins.All coins will bear the Lion Capital of Ashoka Pillar on the upper side and MGR's portrait on the other side. The coin will weigh around 35 grams.