Salute! Bengal cricketer helps India win Disability Cricket T20 Cup!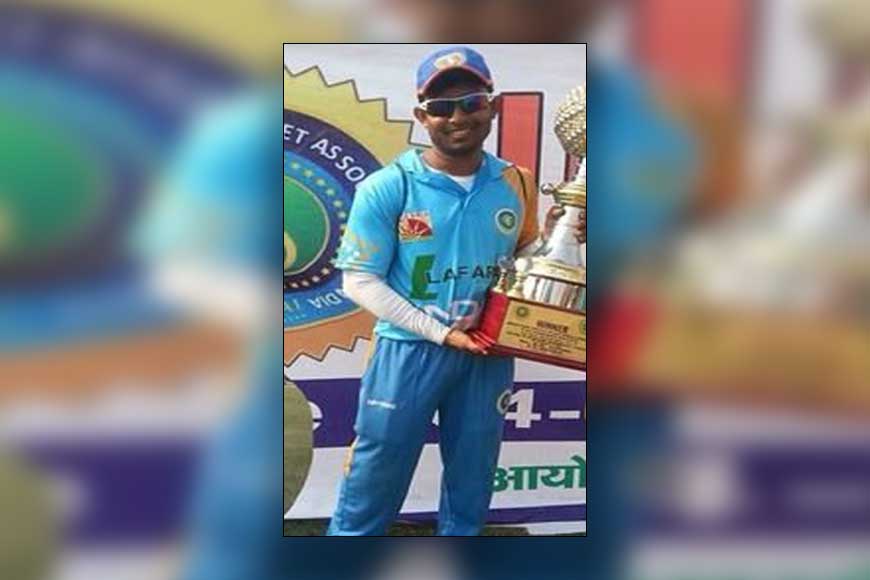 He conquered the world of sports in prosthetic legs. 36-year-old Tushar Paul from Malda had his dreams come true as he was part of Team India that lifted the T20 Physical Disability World Series Cup. They beat England by 36 runs. What Virat Kohli's Team India could not do a few months back, Tushar and his team-mates did and we are super proud of that!
Paul played the crucial role of a wicket-keeper and batsman and has dismissed opponents through four catches and four stumpings. He had earlier participated in the South Africa and Pakistan series but beating England to win the World Series is the best feat possible! His right ankle was amputated when he was just 10 years old and he has been using a prosthetic leg since then. His leg was crushed by a bus in a horrific accident, while he was going to his tutorial as a child on a bicycle. Another boy from Bengal's Nadia district, Debabrata Roy was also part of this series.