Saptapadi or Basanta Bilap? Movie themed Cadbury Mishti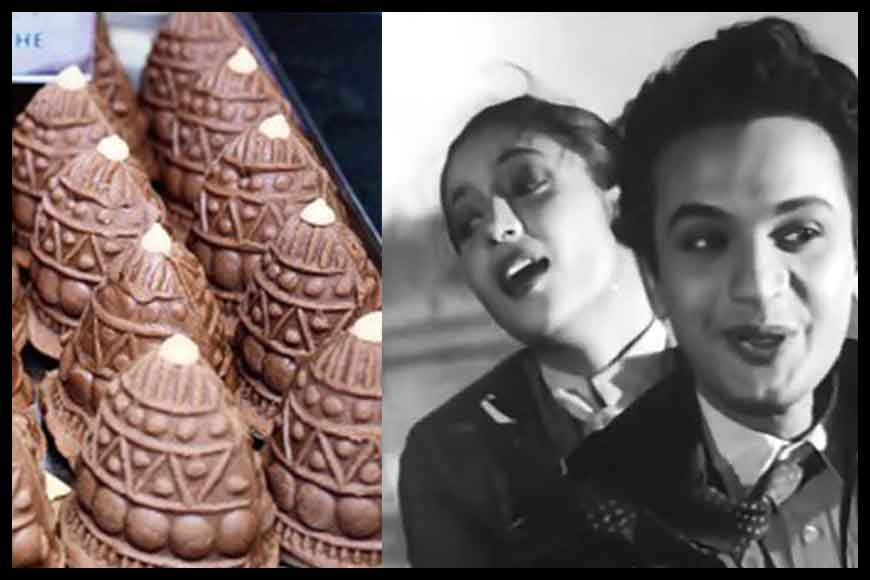 Cinema and sweets – a Bengali's life revolves around these two passions. And when the twain meet, the joy is simply boundless. Kolkata has been celebrating 100 years of Bengali cinema in various ways. Now to add more flavor to the celebrations, Cadbury Mishti makers have been roped in. Theme based sweets taking inspiration from famous Bengali movies such as Saptapadi, Kabuliwala, Bhooter Bhobishyot, Nayak and others will just leave the sweet lovers and cine-goers floored.
Cadbury Mishti has always created a buzz in the city with its large plethora of innovative shape and make. To bring in a further twist to the recipe, various sweetmakers of the city gave each other a tough competition. 'Ghosh and Company' of Amherst Street has bagged the first award this year. VIP sweets has received the Critics Choice 2019 award while Ganguram Sweets has bagged the Popular Choice Award. The Best Debutant Award for 2019 was received by 'Satish Chandra Dash and Sons' while Sree Vishnu Confectionary Store got the 'Best Theme Integration Award.' The last stage of the war of sweets took place in the premises of a shopping mall of the city. Themes like Basanta Bilap, Belasheshe impressed people thoroughly while the old timers still swore by the classic themes like Udoyer Pothe, Meghe Dhaka Tara. The Nayak themed sweet stood out in terms of taste.