Saswata Chatterjee gets Best Actor Award at Madrid Film Festival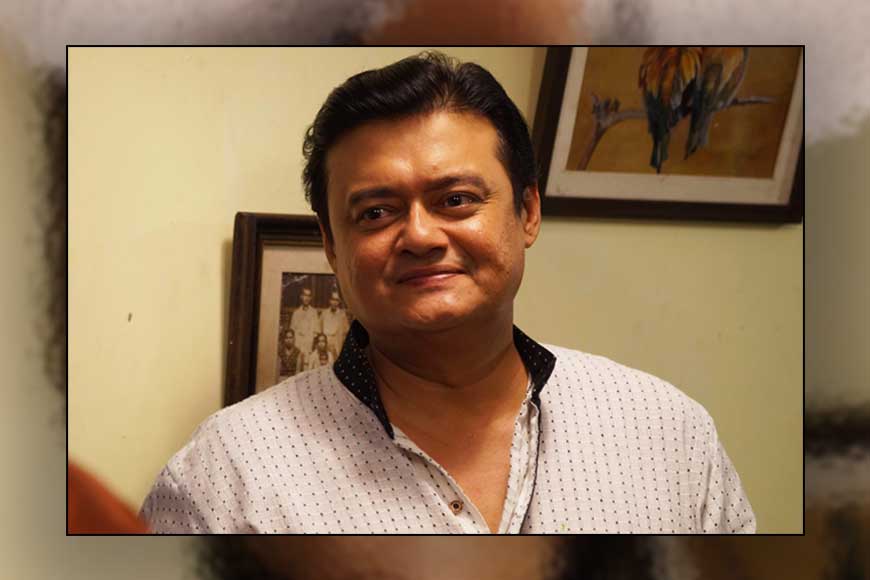 Saswata Chatterjee has on and off proved what a great actor he is through a variety of movies. The audience had first got a touch of that superb acting in his role as Bob Biswas, the villain. Now he has won the hearts of the international audience for his role in the movie Shironaam.
Incidentally Shironaam is directed by famous director Rituporno Ghosh's brother Indranil Ghosh. Indranil Ghosh has so long worked as art director. This is the first feature film he directed. Saswata Chatterjee won the Best Actor Award in the Foreign Film category of Madrid International Film Festival. Other than Saswata those who were in the film are Jishuu Sengupta and Swastika Mukherjee.