Screening of silent film Shiraz with a Kolkata connect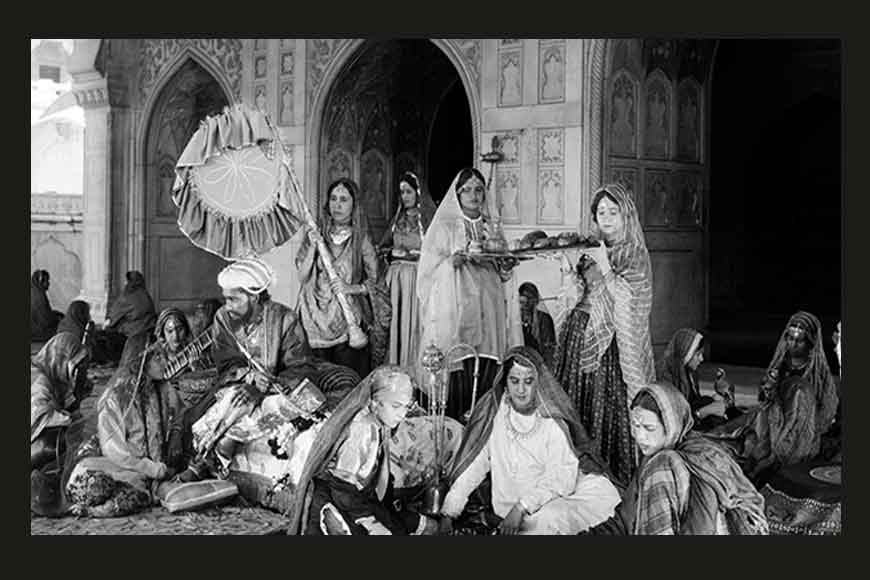 British film institute's National Archive has restored the 1928 silent movie Shiraz, based on the Mughal ruler Shah Jahan, his queen Mumtaz and construction of Taj Mahal. But this movie had a Kolkata connect. Himanshu Rai who plays Shiraz and follows his childhood sweetheart when she is sold to the future Shah Jahan was an actor educated in Santiniketan.
He was also one of the pioneers of Indian cinema, who was educated in Tagore's Santiniketan and went on to marry Devika Rani. The movie had the lead character played by a Bengali actor Charu Roy. Born in Berhampore, Roy was a director-actor known for works like 'Loves of a Moghul Prince' GraherPher and others. While the film was adapted from a play by Niranjan Pal, who happened to be the son of famous freedom fighter Bipin Chandra Pal. Niranjan studied script writing in London and eventually was discovered by Franz Osten and Himanshu Rai with whom he set up Bombay Talkies.