Shyam Benegal to direct biopic on Sheikh Mujibur Rahman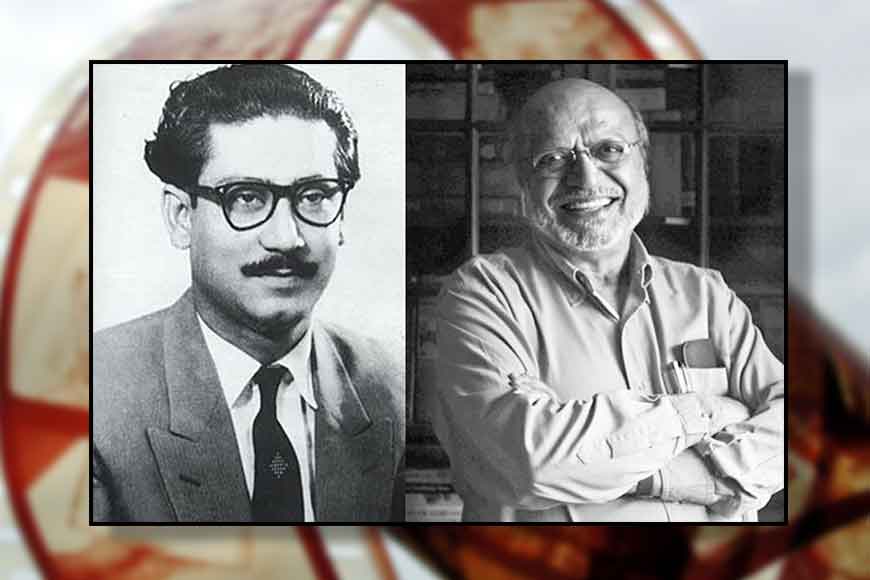 The inspiring journey of the founding father of Bangladesh will soon be portrayed on celluloid. India and Bangladesh will join hands for a film based on Sheikh Mujibur Rahman which is to be directed by noted film maker Shyam Benegal. Bongobandhu Rahman fought the Pakistani forces with the help of India to establish free Bangladesh. He served as the head of Bangladesh until his assassination. He was also the leader of Awami League and is regarded as Jatir Janak for his love for his country. The film will primary talk about the spectacular life and works of Sheikh Mujibur Rahman.
The Bangladesh delegation led by Bangladesh's Prime Minister Sheikh Hasina who also happens to be Mujibur Rahman's daughter, met the filmmaker to focus on the making of the film. The delegation assured complete cooperation pertaining to smooth organization for shooting of the film. Atil Tiwari, the scriptwriter of the film, will be travelling to Bangladesh for conducting a thorough research on the project. He will be assisted by filmmaker Piplu Khan. A discussion on a documentary on 1971 Bangladesh Liberation War which would again be collaborated by an Indian and Bangladeshi director also took place in the meeting.