SRFTI student's short film Cow, makes it to Hollywood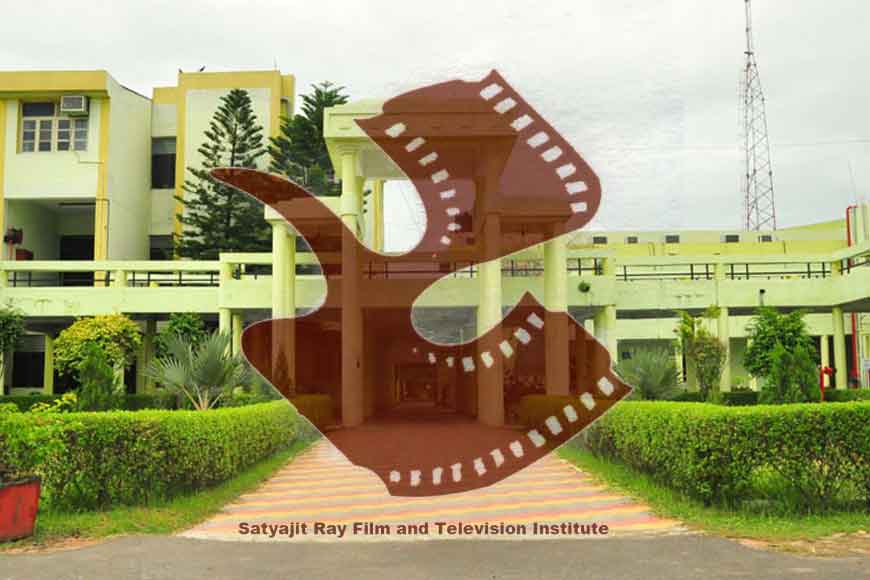 A six-minute film by an SRFTI student has made it to the short film festival in Los Angeles. The film named Cow made by student Ashok Moorthy, addresses the new trend in India of forcing food habits on people.
Moorthy, a mechanical engineer who did his masters from Singapore, joined SRFTI and went on to make anti-establishment short films. In Cow, he portrays how big issues are not getting addressed, while the government is more concerned about what one should and shouldn't eat.