SSKM to get most advance CT scan machine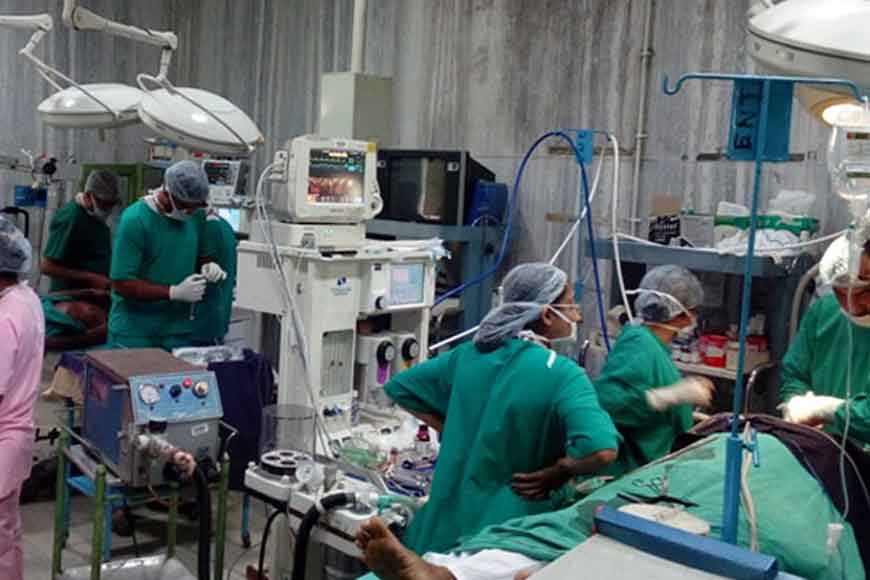 Kolkata's only government multi-speciality hospital SSKM will now be at par with institutions like AIIMS, PGI Chandigarh and even Medanta. Bengal chief minister, Mamata Banerjee, ensured the hospital's radiology department gets a 14-crore worth super-advanced CT scan machine. This machine known as 'Multi-detector dual energy 256 slice CT Scan' gives radiologists a bird's eye view of the patient's internal system from a distance.
It is believed this machine will reduce the need of cardiac angiograms by almost 90% and detect heart blocks in minutes.