State government introduces Santhali language in primary education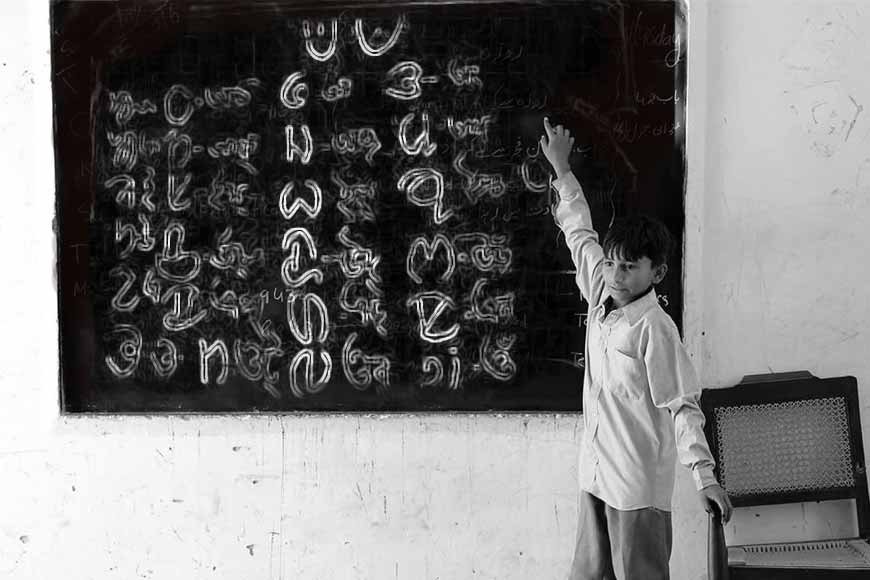 The state government is putting special emphasis on Alchiki script of Santhali language. Now Alchiki has been introduced in primary education and teachers have been recruited to teach students in this language. Two teachers of Santhali language will be appointed in each of the 145 schools of Jhargram and West Midnapore districts. A total of 290 teachers will be appointed for teaching Santhali language.
The process of appointing these teachers will soon begin under the supervision of the education department. The Santhali students will be getting special benefits in the process. It has been many years that the All India Santhali Education Council has been demanding the introduction of Alchiki script in the educational institutions of the Bengal. The demand for studying in this script has been prevalent for many years. Dropouts of schools are also common because people are unable to study in their language and script. Our Honourable Chief Minister Mamata Banerjee has been very encouraging in reviving Santhali and other languages. This government initiative of popularizing Santhali language and using it in primary education is truly a revolutionary decision which might turn out to be highly beneficial for the education of the Santhali children.