Street food stalls in Kolkata to turn more hygienic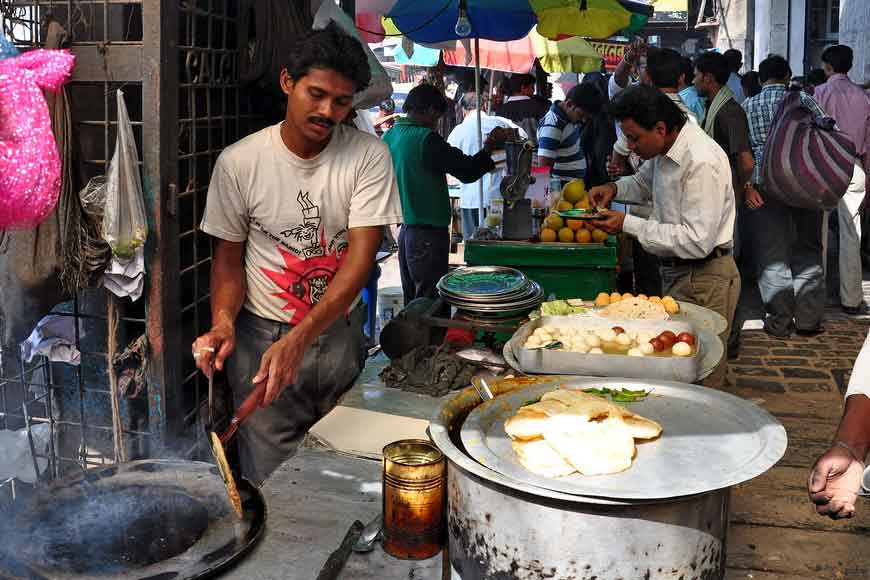 Around one lakh street food vendors in and around Kolkata will now have to register with KMC's compulsory scheme. The move aims at ensuring hygiene of the food being sold in the open as per FSSAI (Food Safety & Standards Authority of India) norms.
KMC officials will conduct surprise raids during Puja days. Vendors will have to take part in workshops and then apply for registration. KMC officials will then pay surprise visits to stalls before giving them registration.