How poet Sukanto Bhattacharya's teacher inspired him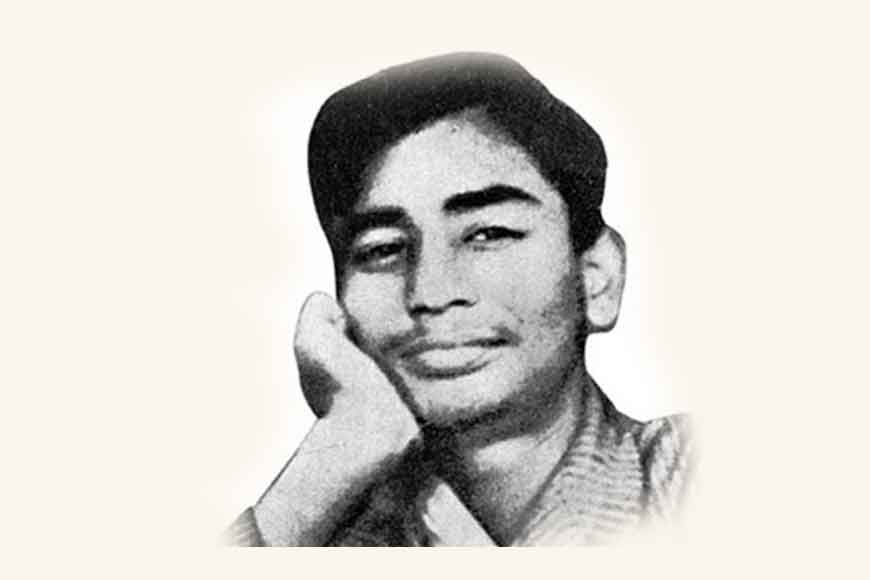 Remember the short-lived poet Sukanto Bhattacharya, who was one of the best neo-Bengali protest poets? He was inspired by his teacher to take up his pen and write poems in school. While he was studying in Beleghata High School, Sukanto came across his mentor-teacher, Nabadwip Debnath. Debnath recognized his talents instantly and to encourage this budding poet, often took him home to discuss on various aspects of Bengali and English literature and poetry.
Nabadwip Master even inspired Sukanto to bring out a poetry magazine called Saptamika. Sukanto was the editor of the magazine. He had also been the editor of a hand written newspaper called Sanchay. None of this would have been possible without the encouragement of his teacher, Nabadwip Debnath.