Tejashwi Yadav will not quit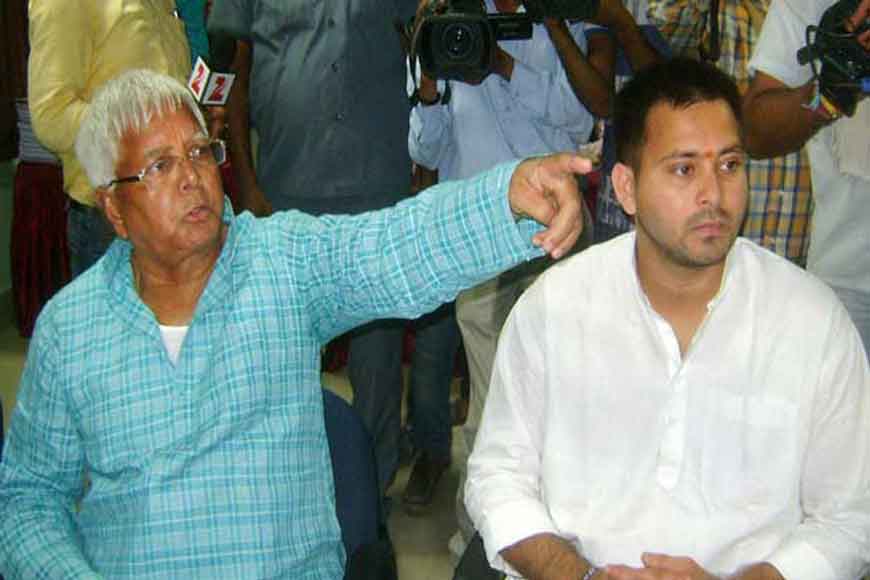 Tejashwi Yadav will not resign, Nitish Kumar didnt ask for his resignation, said Lalu Prasad at a press briefing today after chairing a meeting of RJD MLAs. Lalu even claimed there is no rift within the Bihar grand alliance, and there is no question of his son Tejashwi Yadav stepping down as deputy chief minister.
He went on to add:No bitterness between me and Nitish. Spoke to him yesterday. Media trying to crack our alliance. The JD(U) is scheduled to meet at 5 pm today and will possibly take a call on Tejashwi's future. Till then lets wait and watch if papa can save his son.