This Durga Puja, priests will take classes on water conservation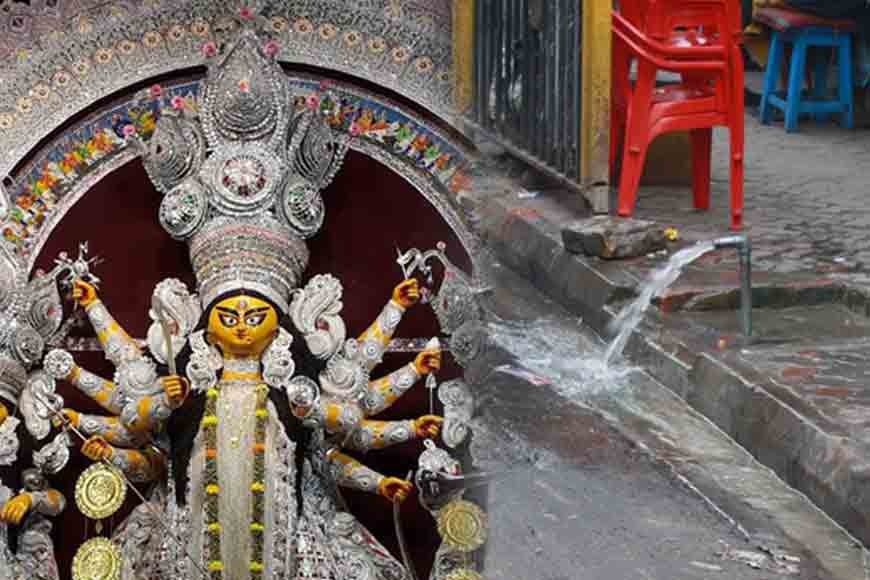 Durga Puja is just a couple of months away. And every puja committee and priests have decided to worship Ma Durga the 'green way' this year. To make priests aware of how to stop misuse of drinking water during puja rituals, special classes will be held from 30th August at Manicktala.
The priests and members of various puja committees will learn how to save water and also conserve water. Incidentally, there are various rituals of an elaborate Durga Puja, where one has to use gallons of Ganga jaal and also drinking water. The main challenge will be to reduce their use and if possible recycle them.