Museum in Town Hall to shut down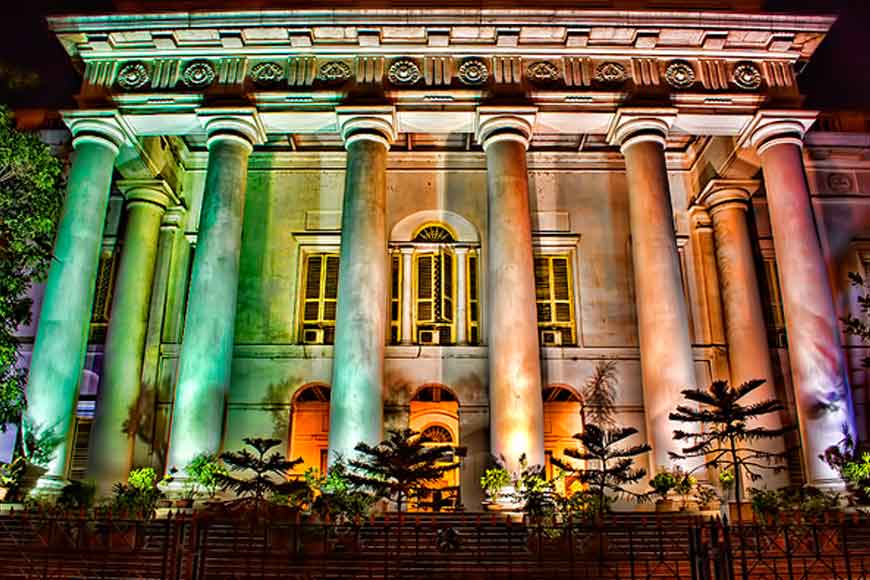 The Kolkata Municipal Corporation will take down the museum of Town Hall that was opened in 2002 to highlight the city's history, culture and heritage. Last year, restoration of Town Hall started after experts expressed concerns over its structural stability.
For restoration KMC is taking help of IIT Roorkee who suggested the museum at the basement needed to be shifted somewhere else.