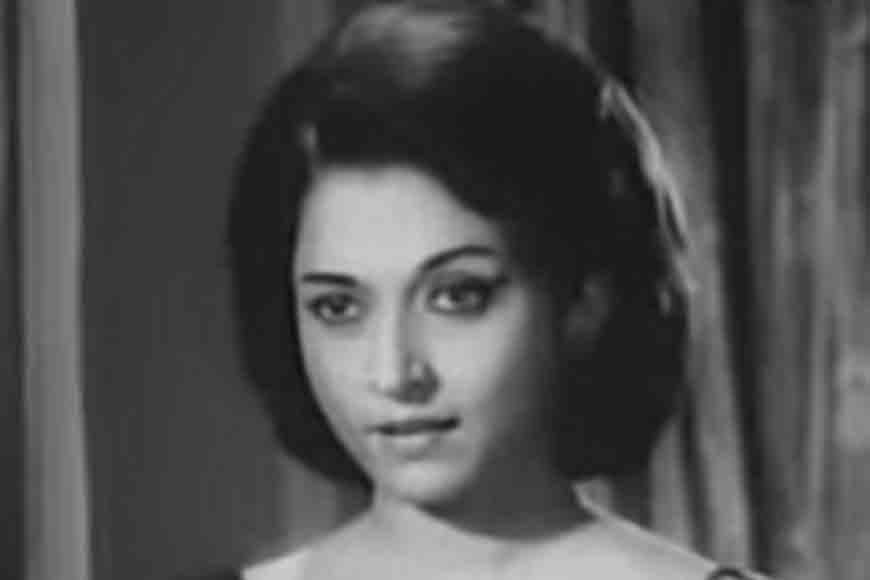 She was the epitome of Bengali sophistication. Sharp featured, tall and petite Lolita Chatterjee may not have robbed the limelight of Tollywood and Bollywood, none the less we shall always remember her as one of the most sophisticated actresses of Bengali movies.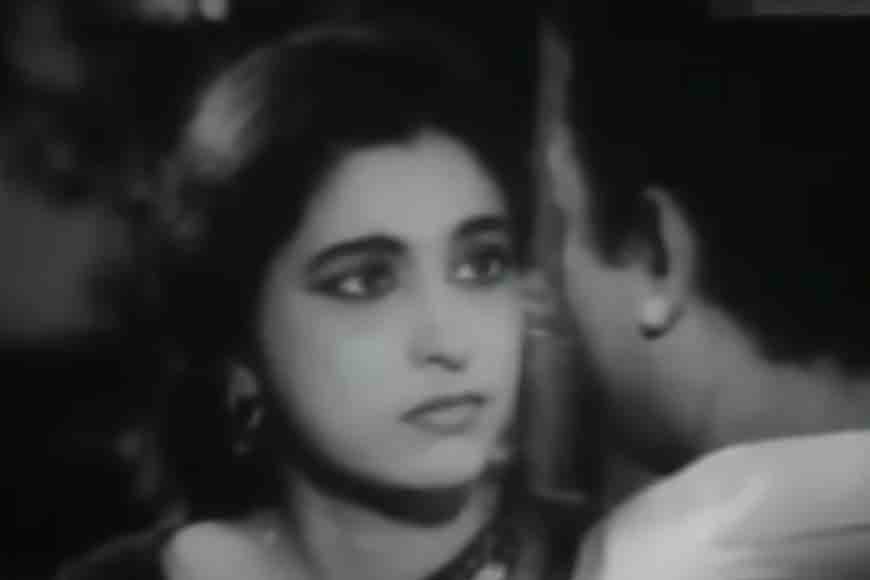 Chatterjee made her debut in 1964, with the Bengali classic Bibhas, opposite Uttam Kumar. She also paired with legendary Uttam Kumar in a few more films with a stellar performance in Jai Jayanti beside Aparna Sen. Her expression as the typically rich girl, who is not interested to raise the nephew and nieces of his would-be husband was appreciated.
Lolita Chatterjee passed away at the age of 81 on Wednesday, after suffering a massive cerebral stroke. She was still acting, and Chatterjee's final screen appearance was in Aditya Vikram Sengupta's upcoming feature film Jonaki. She made her debut as a child actor in Ananya in 1949 and as an adult in the movie Bibhas in 1964 with Uttam Kumar.
Her other films including Antony Firingee, Jai Jayanti, Har Mana Har and Memsaheb. She spent ten years in Bollywood, where her notable films included Victoria No. 203, Raat Andheri Thi, Aaapki Kasam, Chori Chori and Talash. She was also a regular in Bengali jatra (folk theatre).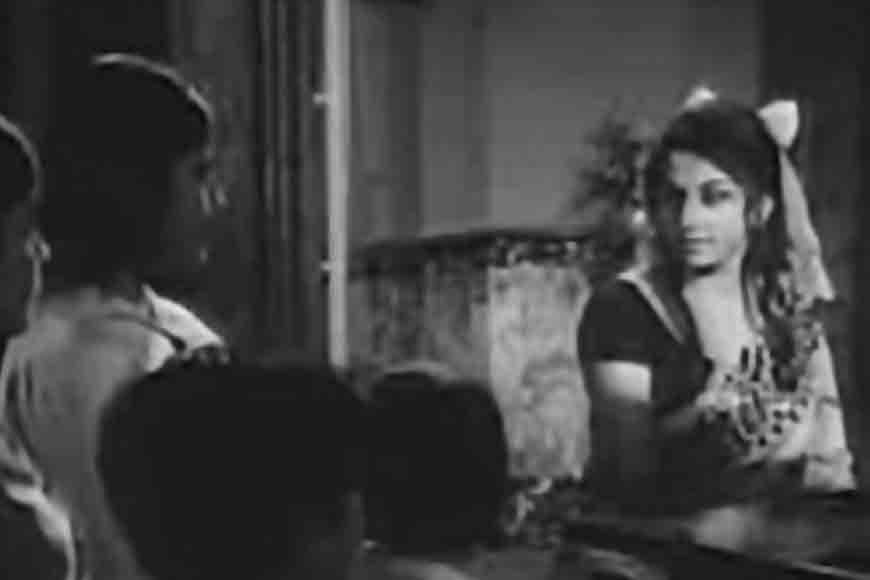 Chatterjee hailed from a family of academics and writers in Kolkata. Her credits during the 1960s and '70s included small roles in the Hindi movies Raat Andheri Thi, Aap Ki Kasam, Talaash, Victoria No 203 and Pushpanjali. She also acted in Bengali folk theatre productions in the '70s and early '80s, and returned to the screen in Goutam Ghose's Shunyo Awnko in 2013. In Jonaki, she plays a woman who revisits her past and her relationships and incidentally here too she dies. It is all but an irony that the actress met with a sudden demise just after the film was almost finished.