Two Bengali songs sung today at the World Cup Cricket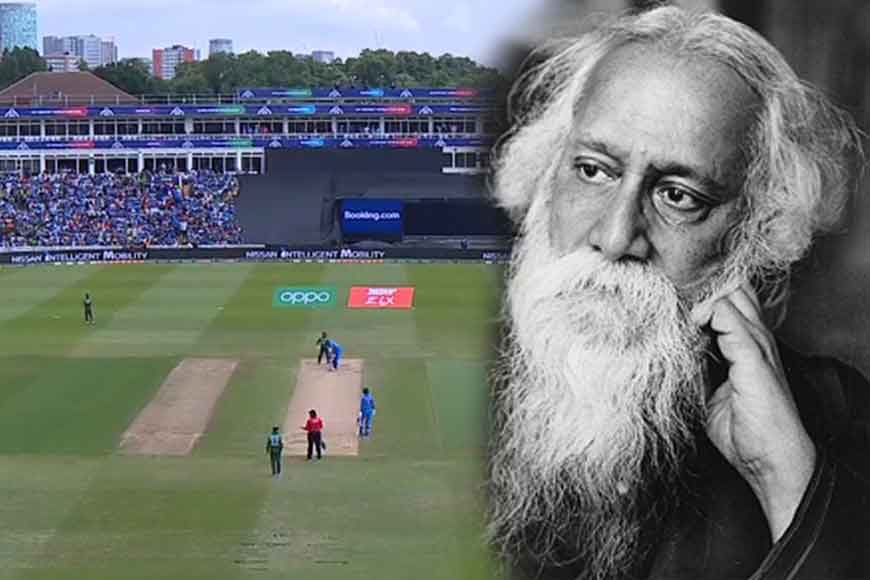 Today was a moment of pride for the whole of Bengal as India and Bangladesh cricket teams clash on English soil. Both countries have National Anthems written by Nobel Laureate Rabindranath Tagore. Needless to say both songs were sung before the match began in Birmingham. Jana Gana Mana and Amar Sonar Bangla.
In 1905 during when the British tried to partition Bengal, Tagore had written Amar Sonar Bangla as a protest against partition. In 1911, Jana Gana Mana was sung at a Congress session. But today as both songs were sung one after the other, Bengalis across the globe irrespective of the country they belong to felt proud indeed for their poet and also for the language they speak.