Two young city directors' film head for Toronto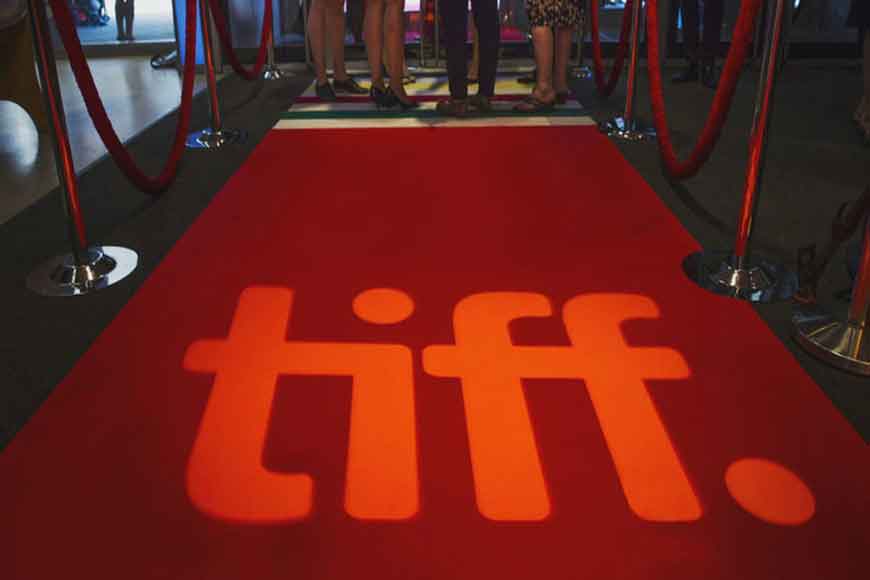 Kolkata never had a dearth of talents when it comes to creativity. Young directors Bornila Chatterjee and Tanaji Dasgupta proved it again. Their modern-day adaptation of Shakespeare's first tragedy 'Titus Andronicus' has been selected to be featured at the prestigious Toronto International Film Festival.
Modern day India is plagued with rampant corruption, greed and revenge. These city directors tried to fit in these contemporary thoughts with Shakespeare's tragic tale in the backdrop. The duo has done several plays in Kolkata on and off, before signing this Indo-British co-production.