Vanishing Anglo-Indians of Kolkata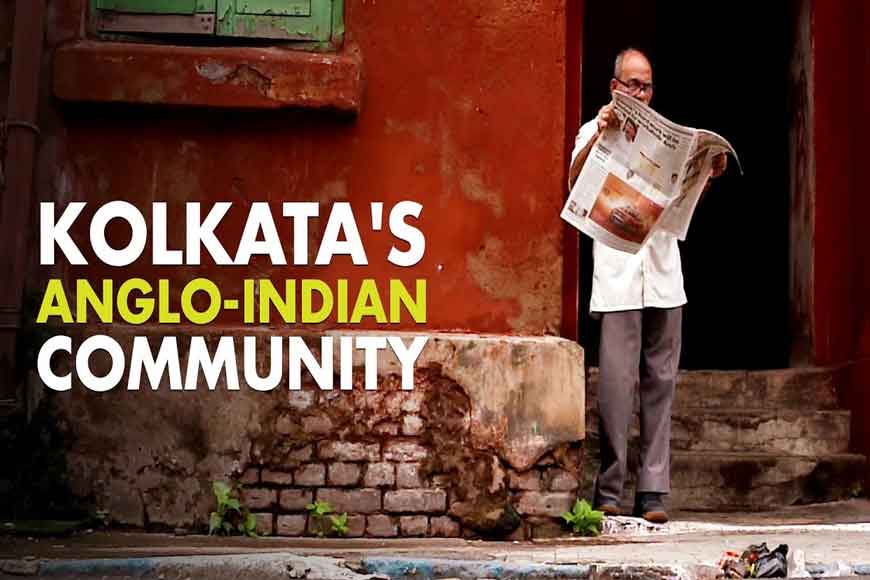 Calcutta was the erstwhile capital of British India and undoubtedly there took place a huge intermingling through inter-nationality marriages in the then era. The British left their legacy through this thriving Anglo Indian community of Calcutta. Be it the Christian missionary schools, reflecting the British public-school models, or Anglo-Indian piano instructors teaching Bengalis to play the instrument, to the much-loved Anglo-Indian cuisine of delicious pork and beef dishes, Christmas celebrations on Park Street, small cake shops dotting New Market, churches: all reflect Anglo Indians have always been an integral part of this city.
However, with youths of the community settling abroad, their numbers are fast dwindling. Still community members are celebrating the World Anglo-Indian day in pomp and grandeur. The Kolkata chapter of All India Anglo Indian Association will hold a gala musical fest with a display of their cuisines on August 6. Two senior-most members of the community will be felicitated including guitarist Royston Rebeiro and school teacher Sandra Martin. An Anglo-Indian Youth Convention will also be held in the city on August 11 and 12, to be attended by Anglo Indian youths from across the country.