Visit the award winning Phuchka Stall of Kolkata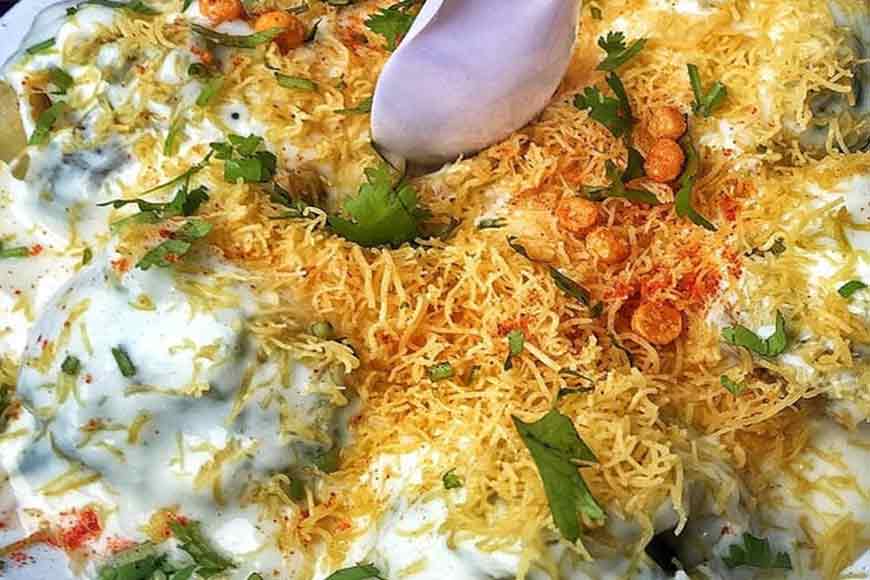 What is so special about Rajendra Phuchka stall of Dhakuria? Well, it has won the Khaibar Pass Award and has been tagged as selling the 'Best Phuchka In The City.' Rajendra's culinary skills in turning a simple phuchka to a delicacy is well-known to his regular customers. His shop infront of Dakshinapan in Dhakuria usually has huge footfalls throughout the day.
Phuchka addicts swear by his Dahi Phuchkas. Though a bit high priced, you will feel it is justified going by the size and the portions given. He even serves Doi Aloo Dum Phuchka and a plate is priced at Rs 50. You will nowhere get this combo for sure! Rajendra has cleverly combined the ingredients to put that heavenly phuchka on your plate! So why wait? Just rush and gobble those yummy phuchkas!