West Bengal to get 7K crore investment in green fuel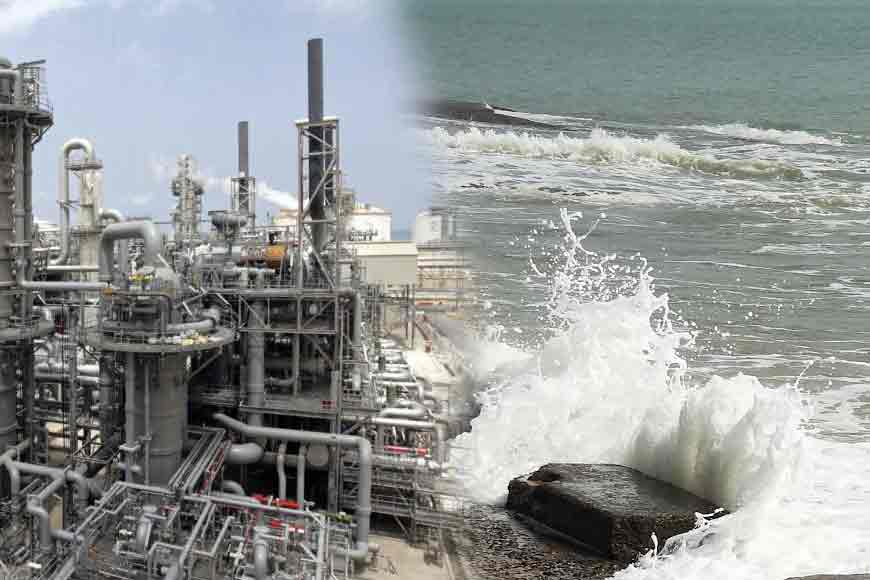 West Bengal is at last to get its clean fuel and gas supply along with a whooping 7,000 crore investment by Hi Energy of Hiranandani group. Bengal had an extremely limited access to coal, but Hi Energy (P) Ltd plans to set up an offshore LNG terminal near Digha coast to bring gas to Bengal. In the first phase they will invest 1,200 crores, which will scale up to 7,000 crores in the next few phases.
Around 40 acres of land in Haldia has been given to Hiranandani group that they have bought directly from Kolkata based Sarada group of Ghanshyam Sarda. They have tied yp with K-Link, the second largest shipping company of Japan to import LNG or liquified Natural Gas. They will also build a world class floating storage re-gasification unit with an ultimate capacity of 6 million ton per annum. The group plans to roll out the natural gas supply to four cities of West Bengal, including Durgapur, Asansol, Haldia and Siliguri with the next three years.