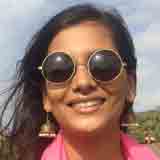 What is so new about New Market this Christmas?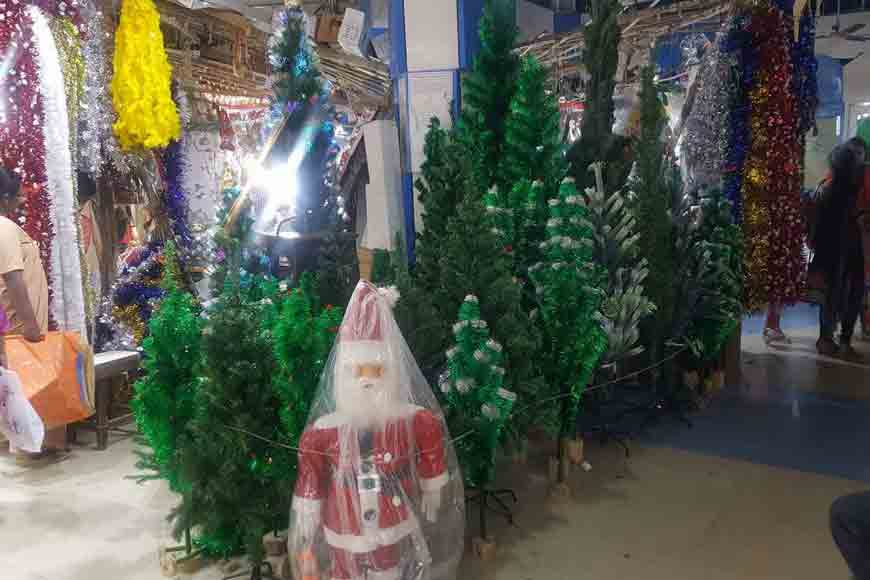 Whether you are a Christian or not, Kolkata residents have always waited anxiously for what we call 'Borodin.' Shopping at New Market for Christmas Trees and decorative items, walking across the beautifully lit Park Street, visiting St. Paul's Cathedral and of course,gorging on fruit and plum cakes of different shapes and sizes have always been the season's flavour.
But a whiff of nostalgia rages as the New Market of Kolkata displays its Christmas shops selling various colourful decorative items. Whether it's a weekday or not, hundreds of people visit these shops with their families and friends. People shop, bargain with all their power and end their trip enjoying the delicious dishes available along the food stalls dotting the streets. A huge Santa Claus has been put up, which looks over the entire New Market area.Christmas trees in different shapes and sizes is a major attraction. Then there are colourful twinkling stars, shiny balls, bells, streamers, ferry lights, fake candies, wrapped up presents which can all be put up on the tree.It is during this festival when children look forward to receiving presents from Santa. When it comes to buying presents, New Market has all you need.
There is something about the ambience of New Market which attracts everyone back to this place even though, so many shopping malls have come up in the last few years. It's not just for shoppers but a place to hang out, spend time with family, and have a day out. It's the authenticity of the place which calls out to different generations of Bengalis