When you watch timeless Basanta Bilap or Saptapadi on a sweet frame!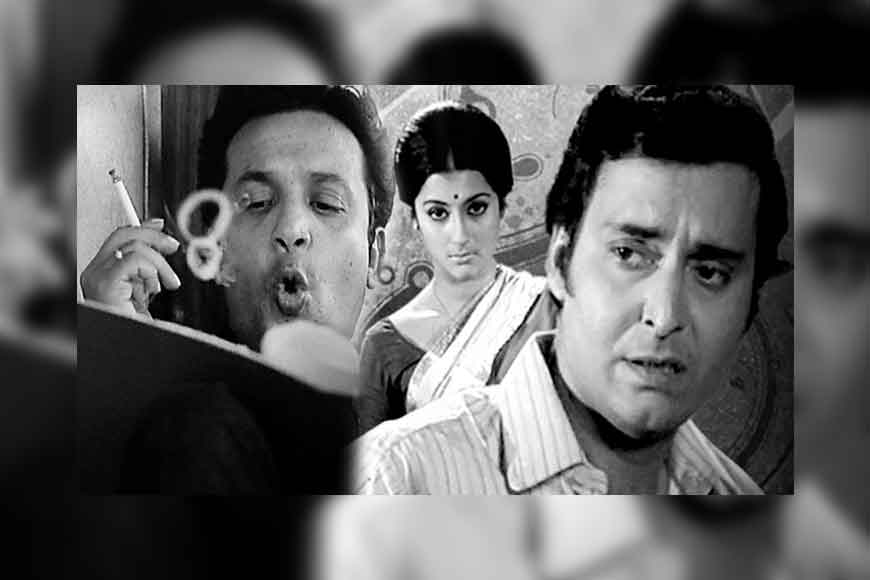 Bengal's lifeline has always revolved around two passions --- movies and sweets. And when the twain meet, the joy is knows no bounds. As the intellectual capital of India celebrates 100 years of Bengali cinema, the sweetmakers of the city have come up with innovative ideas --- they are fusing Cadbury and Mishti with themes of timeless movies of yesteryears. Get to see Saptapadi, Kabuliwala, Nayak, Basanta Bilap and some more on the textured sweets. Gobble them up if you wish, even your favourite actors!
Cadbury Mishti has always created a buzz in the city with its large range of innovative shapes and tastes. 'Ghosh and Company' of Amherst Street, VIP sweets, Ganguram Sweets, Satish Chandra Dash and Sons, Shree Vishnu Confectionary Store, are all in this run to prove their creative skills for the Bengali cine-goer. Various scenes and backdrop themes of hilarious movies like Basanta Bilap, of the family drama Belasheshe, of classics like Udoyer Pothe, Meghe Dhaka Tara and ofcourse Uttam Kumar and Satyajit Ray's masterpiece Nayak have caught their creative attention. Enjoy this new sweet display of Kolkata and travel back to the black and white movie era.