Where have all Neelkantha birds gone?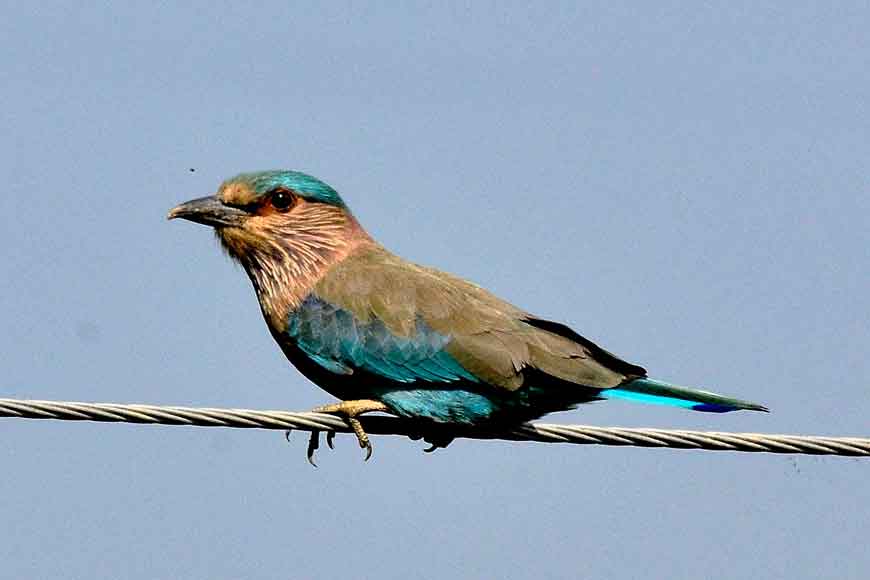 The Indian Roller Bird, popularly known as Neelkantha is now almost missing from the wildlife rich Bijnor area, where even a few years ago, its sighting was quite common. It was so common that bird catchers used to capture them and take them door to door on Dussehra to earn money. However, due to rampant use of pesticides in the fields, these birds that were considered to be the farmer's friends as they feed on insects, Neelkantha started to perish.
The Ganga Barrage of Bijnor was home to a large population of Neelkantha even a few years back. The Indian Rollers nest in old tall trees and choose cavities in the trunk to lay eggs. Today, even such trees are missing. So, who will carry the news of Durga's return to Shiva? If the Neelkantha birds are fast vanishing?