Will Kolkata get the World Heritage City status?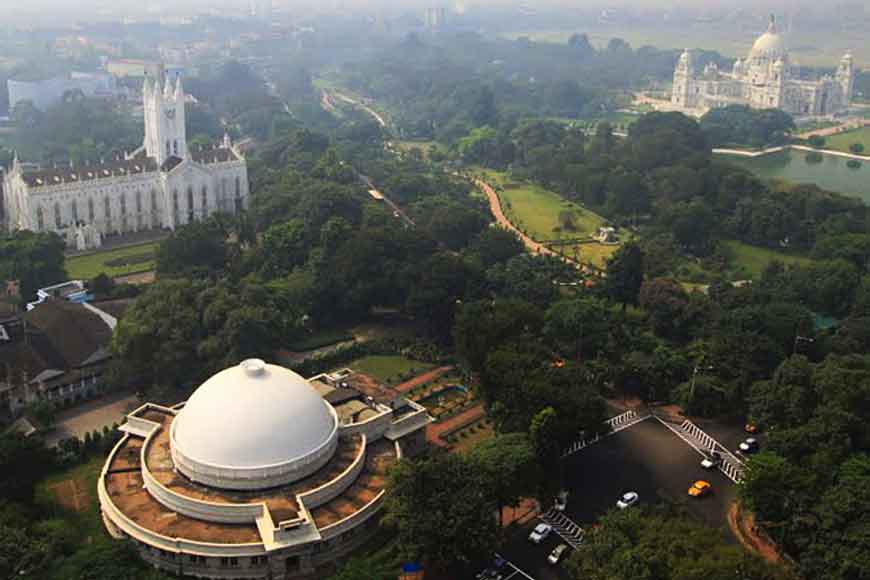 Conservationist architects Rabindra Vasavada and urban planner Sanjay Sridhar who had helped create a dossier for Ahmedabad to pitch for the heritage city tag, feel Kolkata is one city in India that has the highest potential to get a tag of Unesco Heritage City. Being the erstwhile capital of British India, Kolkata still retains many of its British era architecture along with old buildings in many areas of North and Central Kolkata that haven't been pulled down as of yet.
Just like Ahmedabad, these two architects are ready to help the state government and mayor draft a dossier as per the guidelines of the Unesco project to help Kolkata get this prestigious tag.