Will the new Tajpur port be a game changer?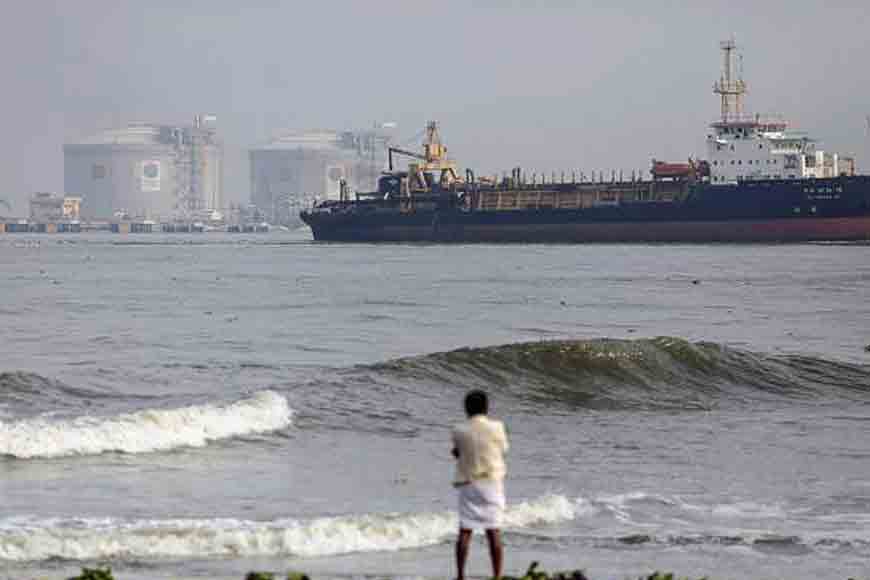 The coastal region of East Midnapore district will add a feather to its cap soon, as work on Tajpur sea port is all set to start in a couple of months from now. The deep sea-port at Tajpur with a draft of 15 metres, will be a 'game changer,' enabling more import. The port is being set up on a three-kilometre stretch, between Tajpur and Sankarpur and will have nine berths. A total of 10,000 jobs are expected to be created in the process.
The newly-appointed full-time chairman of Kolkata Port Trust (KoPT), Vineet Kumar,informed, tenders would be floated within a fortnight after the techno-economic feasibility study for Tajpur portis done. Tajpur port will be developed in the first phase, after which work on Sagardeep, will be initiated.An amount of ten thousand crore will be invested in the first phase of construction. In the initial stage, Tajpur will be built with a capacity to handle 25 million-ton goods, which will be increased gradually in phases later.
This sudden flurry of activities in this region is due to a port coming up in Odisha which is being perceived as a 'threat' to Kolkata Port Trust, as the port of Odisha could take away a big chunk of business. The economic viability of Sagar port after the Odisha port comes up is a matter of deep concern but as Vineet Kumar said, "If we consider that the amount of traffic is going to remain same, it will be a loss for everyone. But I would like to believe otherwise. The coastal movements are likely to increase and that is why ports are coming up. They will get their share, we will get our share."