World Bank tie-up with Bengal to check floods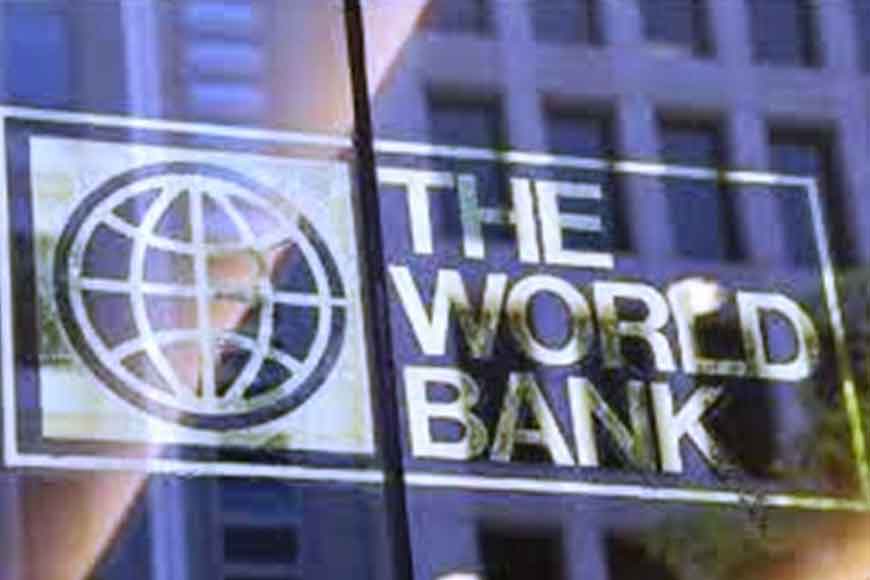 With the monsoon months in full swing, major districts of South Bengal are already reeling under the impact of floods, leading to loss of life and property. To put an end to the recurring floods, the Bengal government has entered into a Rs 2,865-crore project with the World Bank and Asian Infrastructure Investment Bank, for overhauling the Damodar embankment spreading across five districts.
State irrigation minister Rajib Banerjee stated, the project will start early next year and the first phase including desilting of portions of lower Damodar river will be complete in three years. Other than cleaning old canals, new canals will also be dug and the river banks concretised.