World's largest e-commerce giant launches biggest centre in Bengal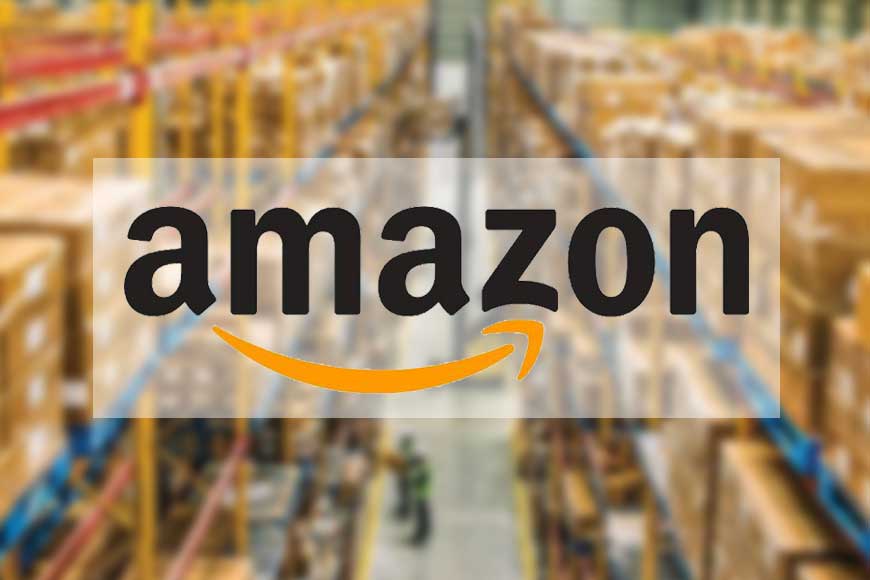 World's largest e-commerce giant Amazon on Thursday launched its fifth and largest fulfilment centre in West Bengal at Kolkata which will double its storage capacity in the state ahead of the crucial festival sales which will start from September 29. With this infrastructure, the Amazon.in marketplace will now have storage capacity of more than two million cubic feet spread across five fulfilment centres in the state. With the inauguration of the new hub at Ranihati on Amta Road near Kolkata, Amazon creates a milestone for employment too.
The new storage hub will enable faster deliveries within Bengal and neighbouring states. It will also create thousands of job opportunities and help support small and medium businesses in the region to fulfil the customer orders seamlessly. In West Bengal, the company has close to 85 Amazon owned and service partner delivery stations which is almost a two-fold jump from last year.