World's largest shingara made in London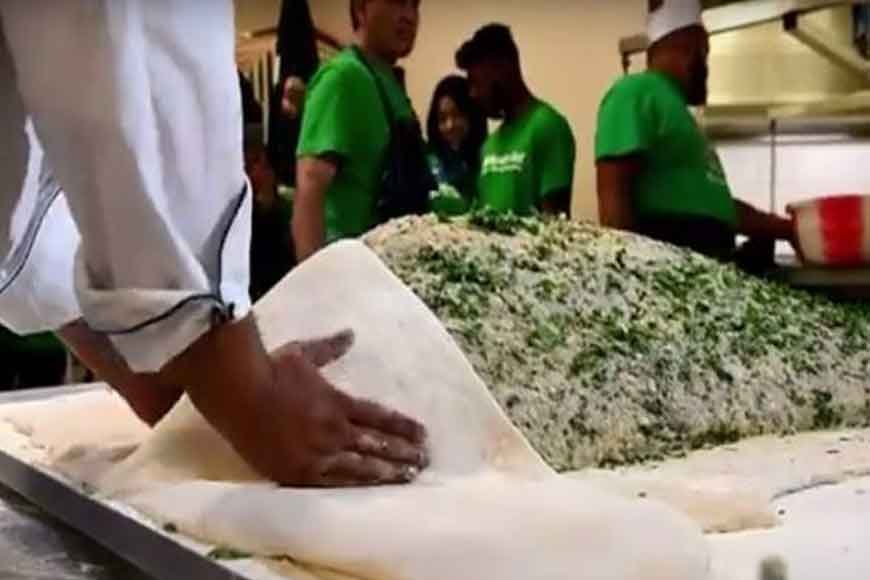 If you thought shingara was your para snacks, then change your perception. It happens to be one of the most liked snacks across the world. A giant shingara, weighing 153.1 kg was made by Asian Snacks of London. It was a world record.

The shingara was made for a Muslim charity fund and was deep fried in the kitchen of a mosque. Officials from the Guinness Book of World Records oversaw the whole process of shingara making.