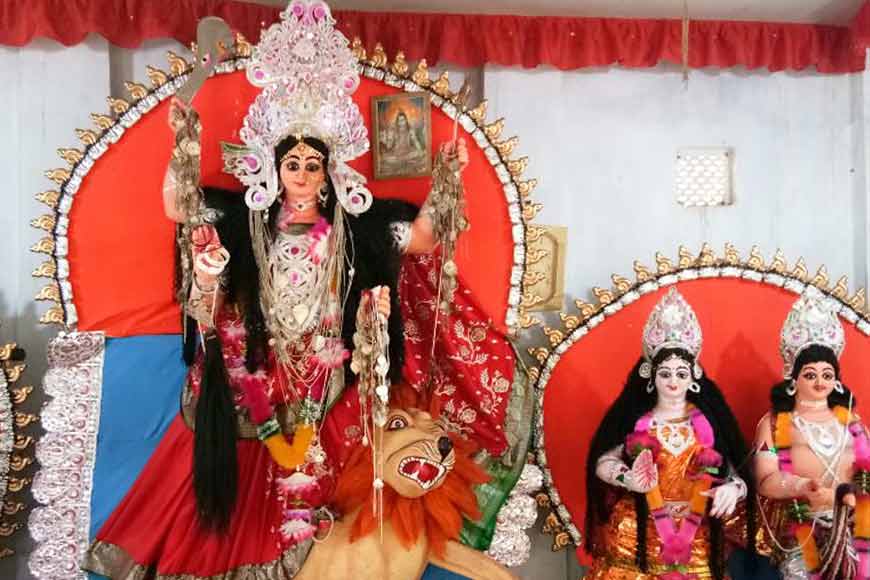 When your Puja ends, theirs start. This is Khadimpur village, 12 km away from Raiganj town in North Dinajpur district. The village starts their traditional Balaichandi Durga Puja on the night of Vijaya Dashami. Around 7,500 members of 1,500 families living in the village start celebrating Durga Puja with all pomp and grandeur on that day.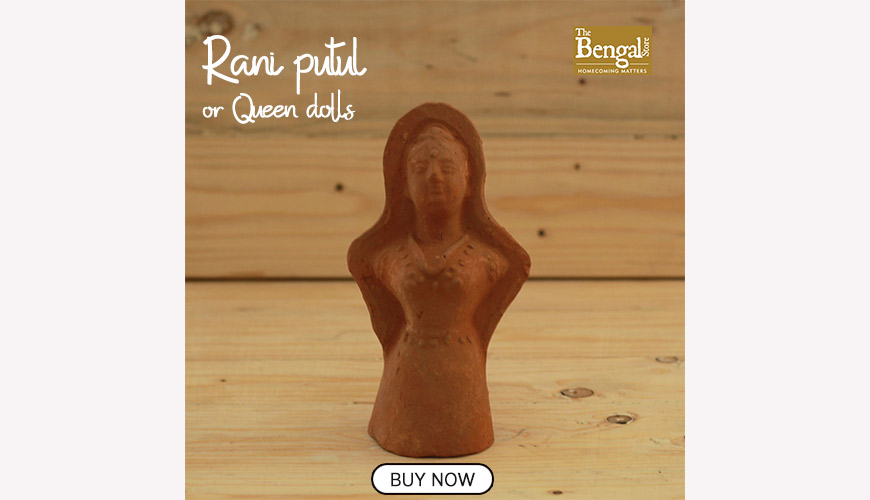 This puja has been on since 500 years. The Durga idol here has four hands instead of the usual 10. All the deities, including Goddesses Lakshmi and Saraswati, and Lord Kartik and Ganesh are present with the Goddess Balaichandi. However, the demon king Mahisasur and his buffalo are not worshipped here. According to rituals, the Puja starts on the night of Dashami and continues for the next five days. All wear new clothes during the Puja and eat vegetarian food in their houses till the Puja is over. An animal sacrifice is also a part of the Puja observed there.
But why did this puja start? Once upon a time, on the day of Dashami during the regular Durga Puja, the crops got damaged due to drought which led to the death of several villagers due to starvation. Since then, on the day of Dashami, villagers started the Balaichandi Puja. The tradition is still on.
Story Tag:
Tradition, Durga Puja, Bengal