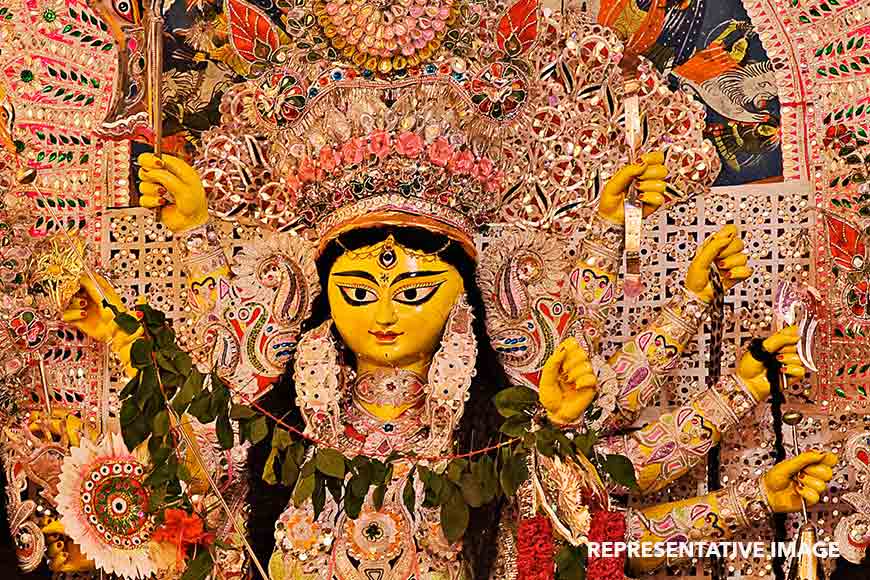 When the country is rising to almost every other day either breaking communal harmony, or preaching the same, there are certain zamindar families of Bengal that had used Durga Puja as a sign of inclusiveness for centuries. Take for example the 350-year-old Durga Puja of Sarkar bari, a Bonedi Bari of Arambagh. Since last three centuries this Puja starts with Muslims offering Namaaz. The Namaaz is followed by Arati, an intrinsic part of any Hindu ritual. That's how people of both communities are allowed to invoke the divine power of the Mother Goddess.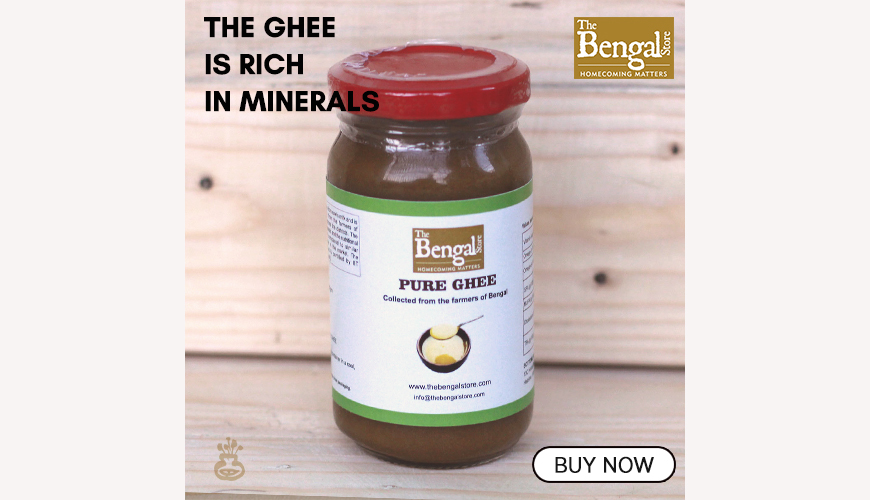 This 350-year-old Puja was started by zamindar Baburam Sarkar. Sarkar was extremely broad-minded and since in his zamindari there were several Muslim families who stayed and worked on farms, he decided to include them in the puja revelry. He wanted all to celebrate together. Imagining a zamindar thinking so progressively centuries ago, when India is going through a regressive secularism in the 21st century! Isn't that surprising?
Keeping this in mind, the Sarkar family still celebrates the Pujo with Namaz path on Saptami, Ashtami and Navami. Just after the Namaz offerings, Puja paath starts. Abdul Matleb, one of the villagers have been offering Namaaz before this Puja for almost 30 years. His entire family, including his forefathers have kept this practice alive at the Sarkar bari. It is indeed fulfilling to realise that a Durga Puja celebrates communal harmony with such pomp!