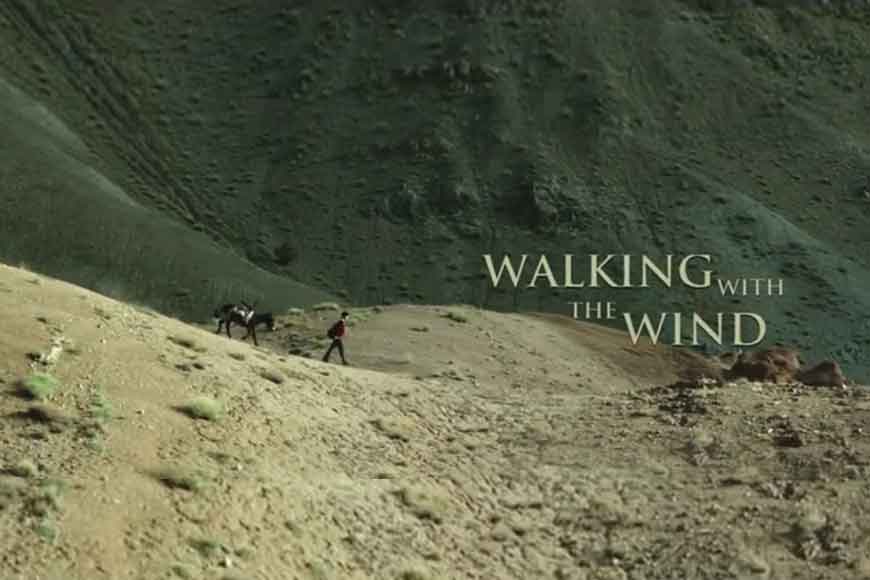 Ever heard the winds whistle through the rugged terrains of the Himalayas, far away in Ladakh and Nubra? Ever felt the yearning of a child who wishes to study in a land where gathering food is more important than books? You get a chance to feel such moments and many more, as the intellectual capital of India is again set to enjoy a taste of international films. And that too for children who are the future of a nation. As the 8th Kolkata International Children's Film Festival is all set for inauguration today, the city of movie buffs will witness a flurry of internationally acclaimed children's movies that tell the tales of young hearts, their yearnings, joy, pain and success. West Bengal Chief Minister Mamata Banerjee has always brought the city's cultural richness to the forefront. No wonder, under her guidance the 8th Kolkata International Children's Festival will bring the best of world cinema for children to the audience of Kolkata.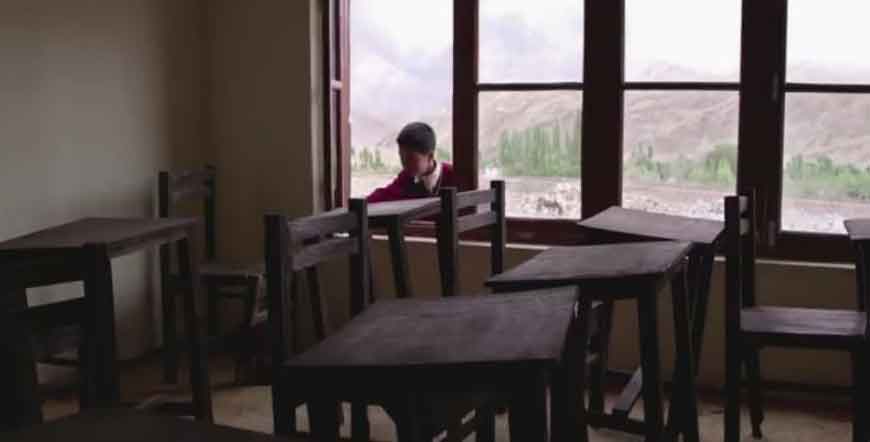 The inaugural film to be showcased today is Walking With The Wind. The story of a 10 year-old-boy, Tsering, who lives in the difficult terrain of the Himalayas. One day he accidentally breaks his friend's school chair. When he decides to bring the chair back to his village, the 7 kilometres long journey back home in mountainous landscape on a donkey, becomes even more arduous than usual. Chair is the metaphor for the awakening journey, quest for inner truth and reality, which people aspire to find in the adult world. Directed and written by Praveen Morchhale, this 79-minute film surely carries a message of love and wisdom.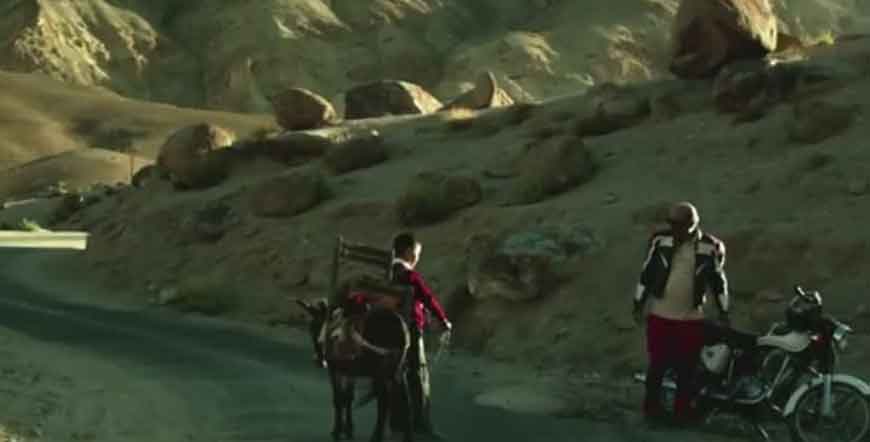 So all paths now lead to Nandan, Rabindra Sadan, Ahindra Mancha, Rabindra-Okakura Bhavan and Rabindra Tirtha as the best of Children's Movies will mesmerize the young and the old audience alike.