Kolkata scientist who helped Dr Subhas Mukhopadhyay to create India's first test-tube baby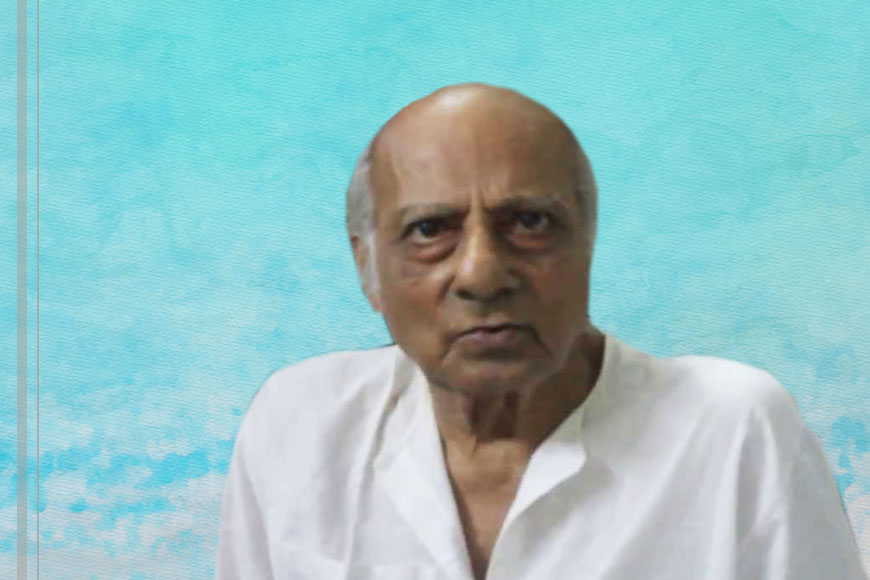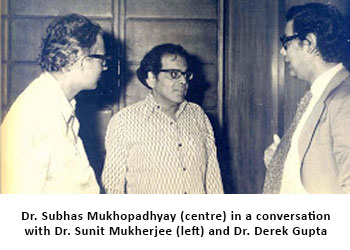 He assisted Dr Subhas Mukhopadhyay in using IVF technique to create India's first and the world's second test-tube baby, Durga on October 3, 1978. We are talking of Cryobiologist Sunit Mukherjee, who died last week at the age of 89. Here was a man who was not just instrumental in creating the first test tube baby of India, but also fought till his last breath, for Dr Mukhopadhyay's recognition as the one to create the first baby through IVF, an honour he was deprived of.
It was for Mukherjee that Dr Subhas Mukhopadhyay's name got included in the Dictionary of Medical Biography. He also ran Subhas Mukhopadhyay Memorial Reproductive Biology Research Centre inside Behala Industrial Estate almost single handedly. Brilliant as a student in his own life, Sunit babu had a degree in applied nutrition from Grad School of Nutrition, Cornell University USA and headed JU's food technology department. He and Dr Mukhopadhyay did extensive research on the role of food in-take in preventing infertility.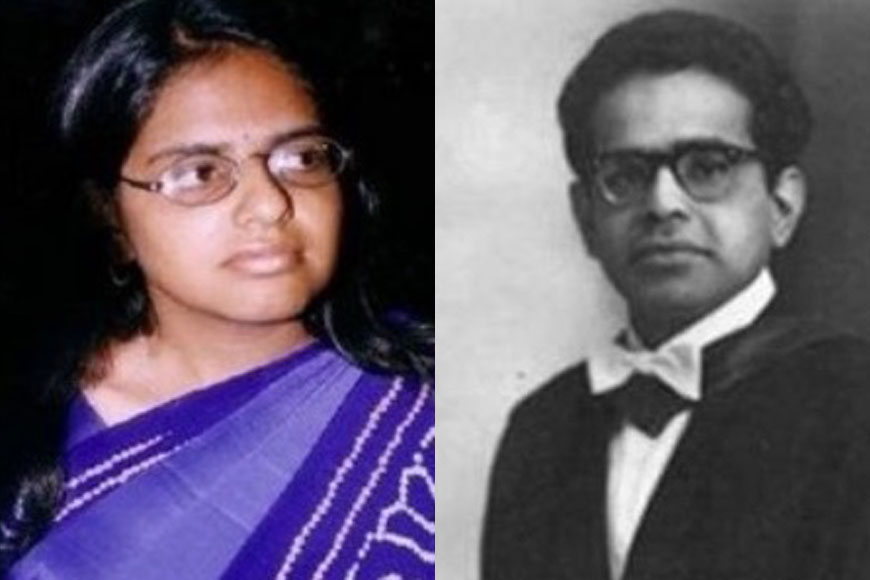 Durga, the first test tube baby of India
All his life, he fought for his mentor's recognition by approaching IVF specialist TC Anand Kumar who was given the recognition of producing the first test tube baby in India. Sunit babu went around the world sharing Dr Mukhopadhyay's papers to prove he did the work first, much before TC Anand. Though Mukhopadhyay committed suicide in 1981 after being ridiculed, hounded and repeatedly transferred by a lobby of doctors who were jealous of his success, Sunit babu worked to help him get posthumous recognition finally in 1997.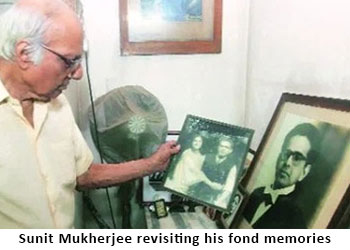 He went on prove that by the time Kumar's Harsha was born in 1986, Subhas Mukhopadhyay's Durga or Kanupriya Agarwal, the first test tube baby of India was already 8 years old. She was born 67 days after Robert G Edwards created the first test tube baby of the world delivered in England! Hence Dr Mukhopadhyay created the 2nd test tube baby of the world! Even today Mukhopadhyay's assisted reproductive technique of using Human Menopausal Gonadotrophin in multiple ovulation is used all over the world and has the best success rate. Thanks to Sunit Mukherjee, atleast the world got to know of his mentor!