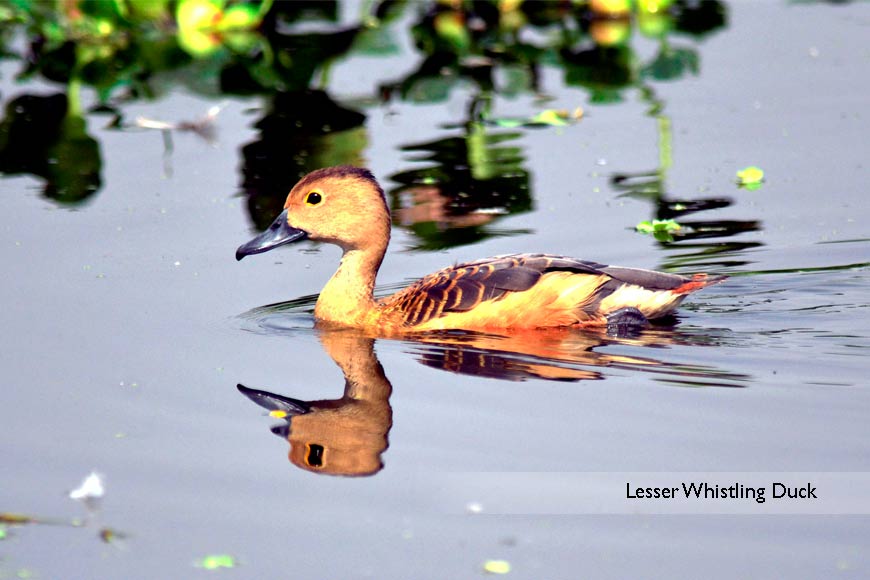 The cleaning up at Santragachhi Jheel by the authority has come as a big surprise for Bengal's ornithologists.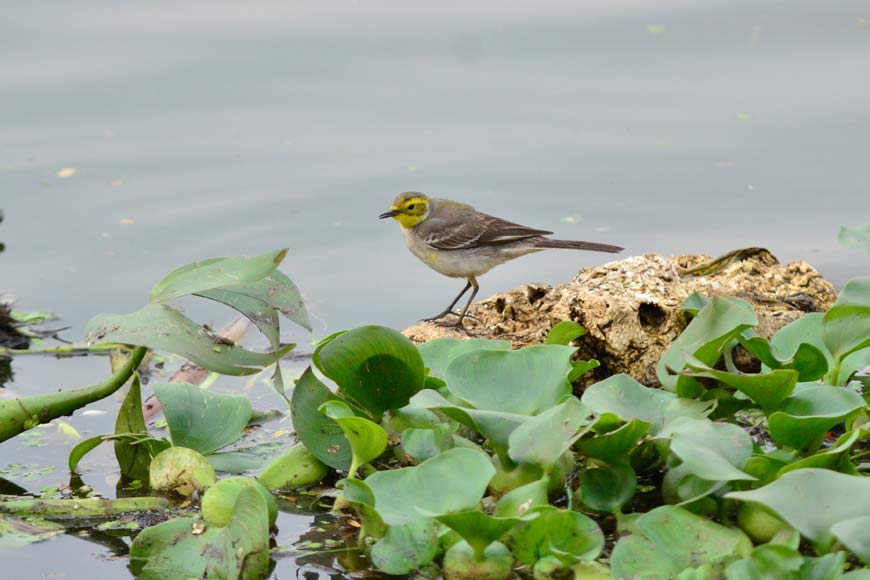 Citrine wagtail
This year there is a boom in the arrival of migratory birds. Ornithologists said early snowfall in their native areas, non-availability of food and recent flood in Jammu & Kashmir might have prompted the birds to migrate to safer places, including Santragachi. As per unofficial count more than 5,694 species of birds have landed this year. They are primarily aquatic birds belonging to more than 16 species. This is indeed good news, with the number reaching a 5-year-high.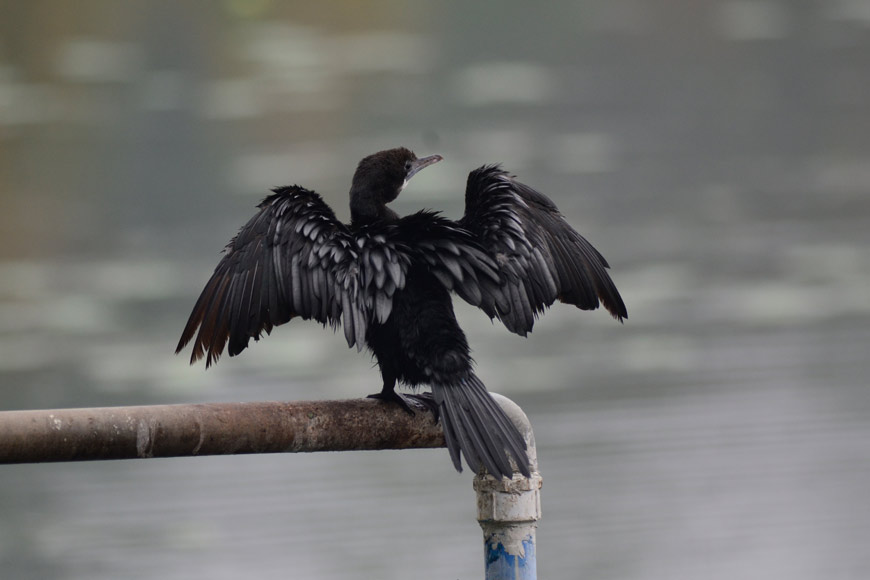 Cormorant
The numbers also show that the cleaning up process has been rightly done this year and a combined effort of all has helped in pushing up the numbers. Santragachhi Jheel has become a perfect example of reviving a lost habitat. Between October and November last year the cleaning up was funded and executed by West Bengal Bio-diversity Board. Several species of birds returned this year, including the Lesser Whistling Duck, Gadwal, Pond Herons, Cattle Egrets, Little Cormorant, Indian Cormorants, White Wagtail, White breasted Water Hen and White throated Kingfisher.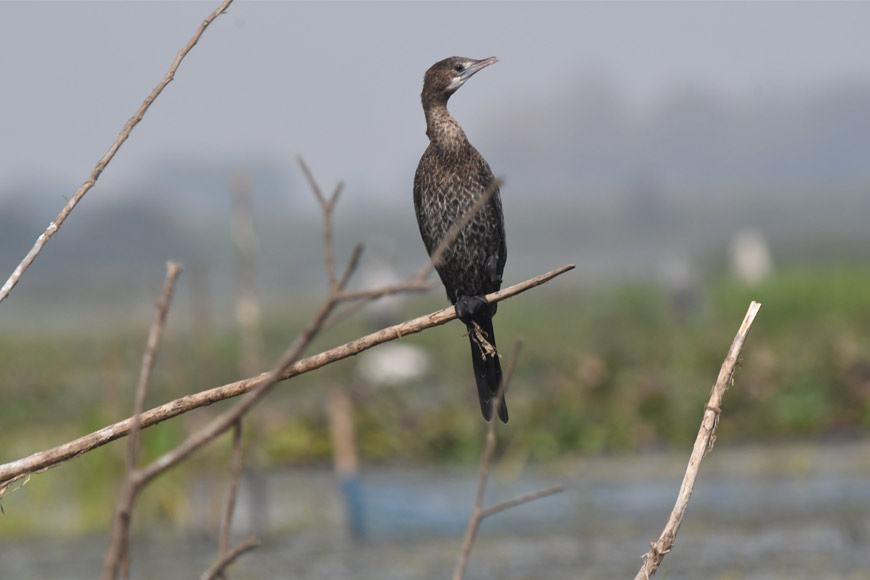 Cormorant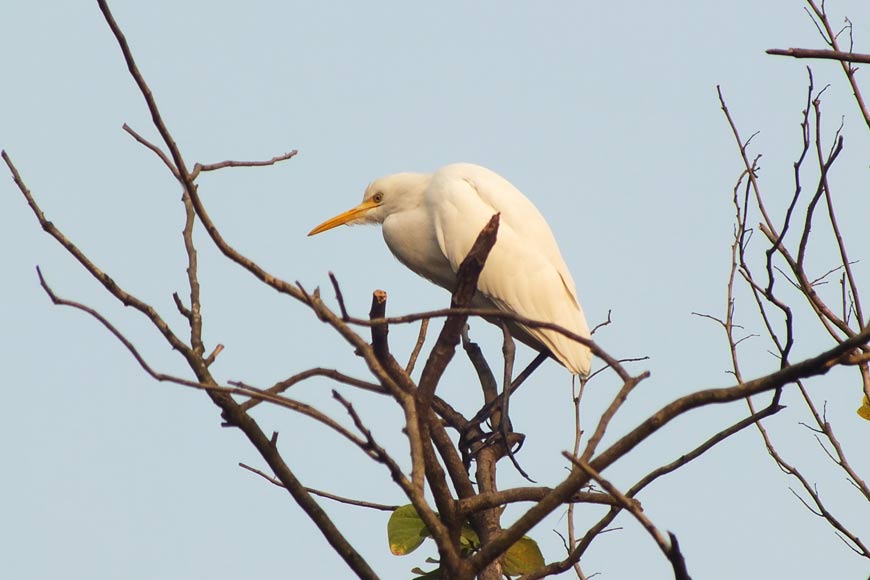 Egret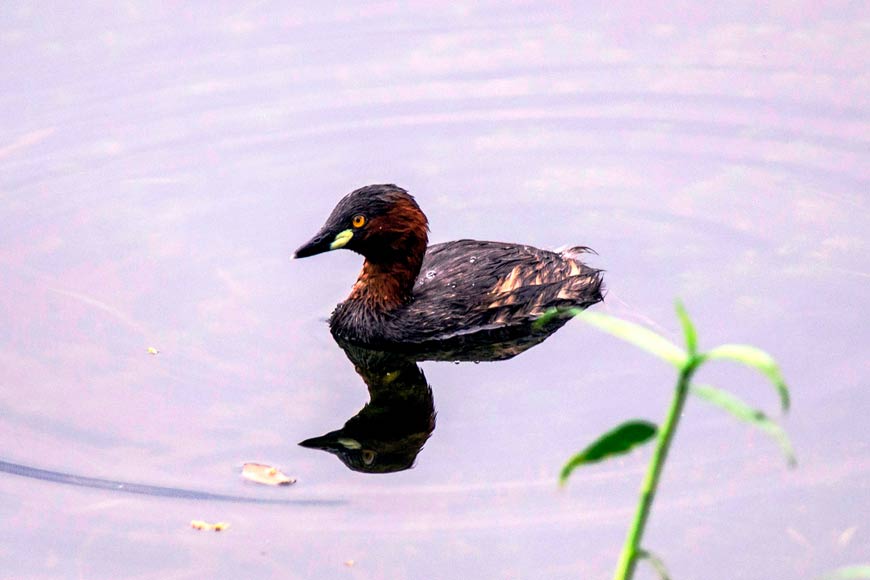 Little grebe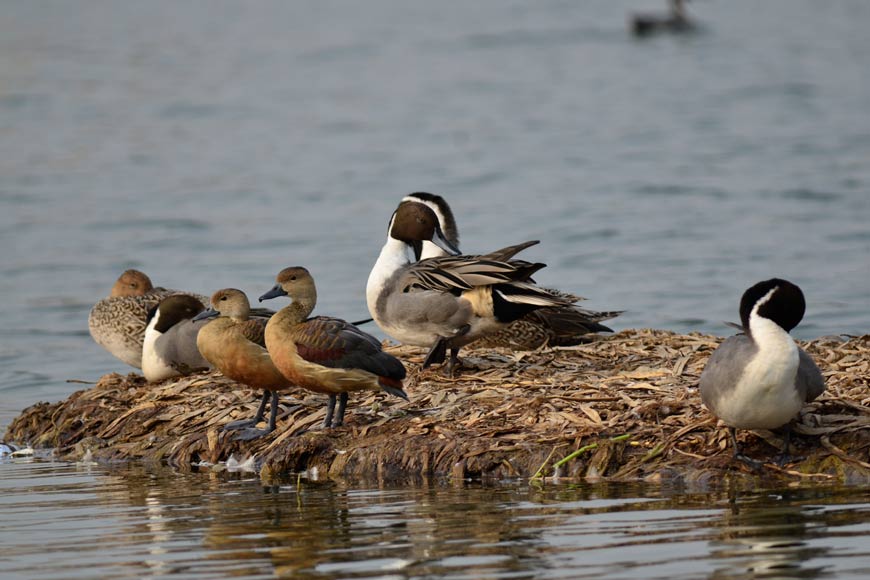 Northern pintail sate Lesser whistling duck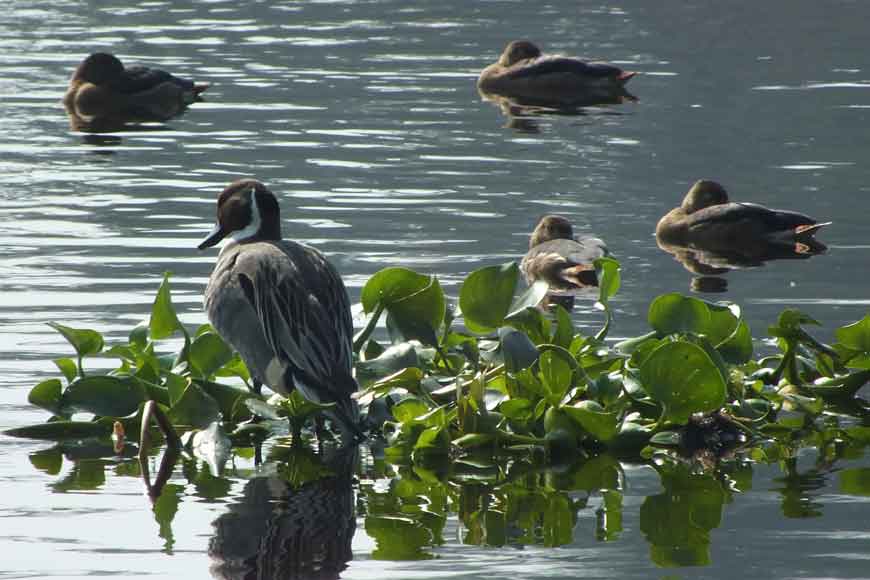 Northern pintail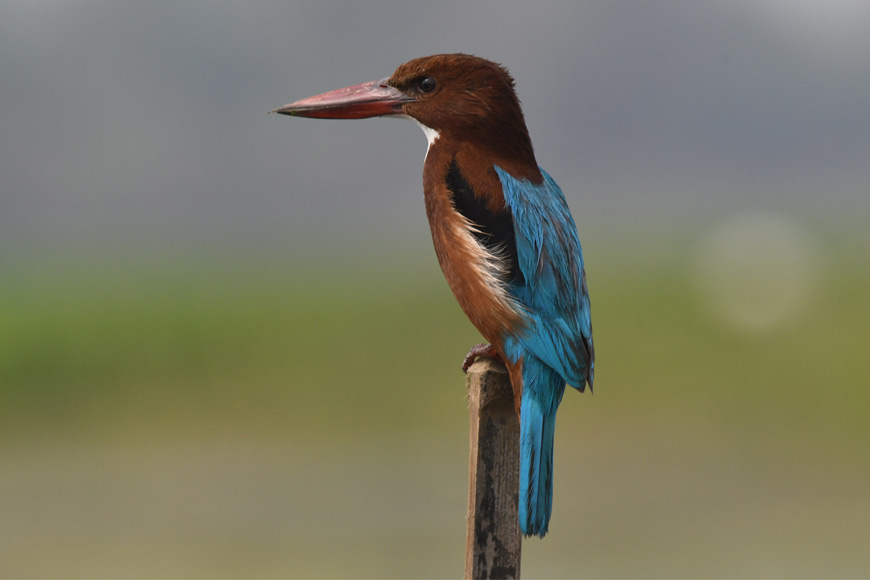 White-throated kingfisher