Dalhousie Square is the central business hub of Kolkata that is always crowded with thousands of pedestrians, office-goers and ofcourse the famous roadside food stalls. Everyday teeming millions walk through this area, without probably realizing they are marching across a historic battleground where once upon a time a magnum battle was fought that set a series of events of epic proportions, with far-reaching consequences, changing the very course of Indian history.
Before the Battle of Plassey, British commercial interests were concentrated in and around the original Fort William close to where Job Charnock established his East India Company in 1690. The fort we get see today near Maidan was built much later. The original Fort William stood on Dalhousie Square. Constructed between 1696 and 1706, the fort was between Fairlie Place and Kailaghat Street, taking up the entire space now occupied by the GPO, the Calcutta Collectorate, the Reserve Bank of India headquarters and the Eastern Railway headquarters.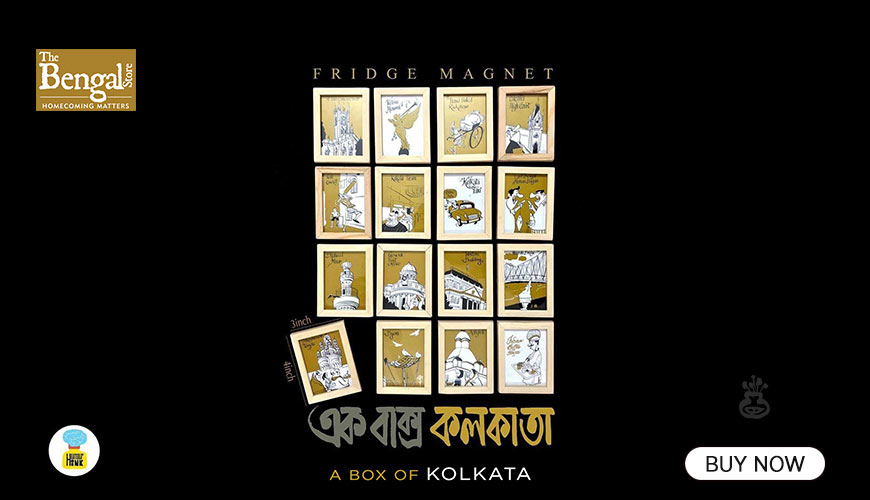 The British generally resided in Fort William and its immediate vicinity. From the north-eastern bastion of the Fort, was an 'Avenue,' and a small distance away where the main rotunda of Writers Building stands today, stood St Anne's, the city's first Anglican Church. To the east of the fort was a park with a large pond (present-day 'Laal Dighi') in the centre where British men and women went for leisurely walks in the evenings.
In the summer of 1756, Nawab of Bengal, Bihar and Orissa, Siraj-ud-Daulah, launched an attack on the British town for the company's decision to strengthen the fortifications around it. Eventually the armies of Nawab Siraj-ud-Daulah sieged Calcutta. The survivors of the attack were sent to a garrison within the fort which spurred an incident infamously known as the Black Hole tragedy of Calcutta. The British soon conquered lost ground after the Nawab's retreat from the city.
This battle was the precursor to the Battle of Plassey, a year later, paving the way for East India Company to establish British rule over India. Over the next one-and-a-half century, Dalhousie Square grew in importance and influence. It was named after Lord Dalhousie, the Governor-General of India. After the fall of company rule in India, the Writers' Building became the secretariat of the Viceroy of India. Many corporations and institutions opened offices and headquarters in and around the square, making it the central business district of the city. In 1912, the capital of British India was officially moved to New Delhi, but the financial and political institutions in the area remained.
During the first half of the 20th century, the Independence movement in Bengal reached its peak and took a violent turn. On December 8, 1930, three revolutionaries, Benoy, Badal, and Dinesh, stormed the Writers Building and fatally shot the Inspector General of Prisons, N.S. Simpson. After Independence, the square was renamed B.B.D. Bagh in their honour.