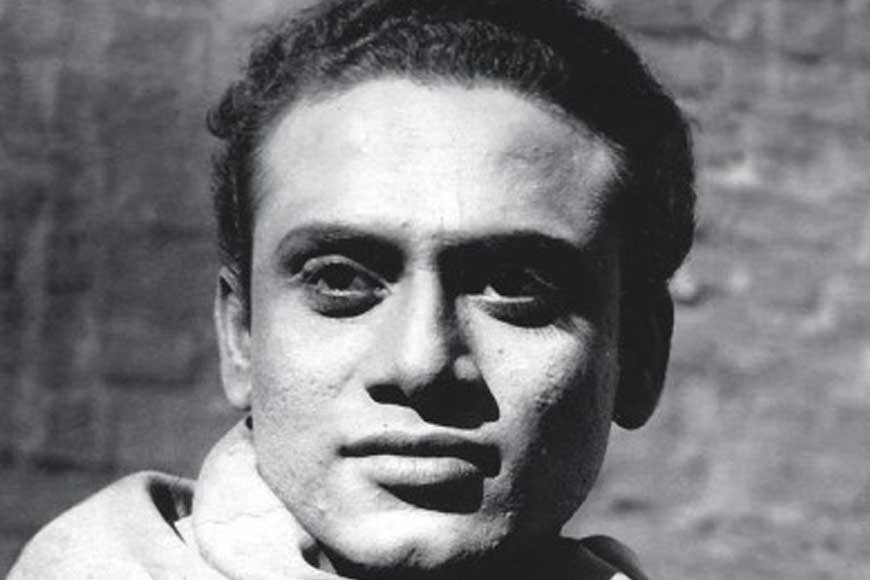 Remember Shashi Babu from Arogya Niketan? While talking about actor Kali Banerjee, the first thing that strikes us are the versatile and timeless characters he portrayed. Be it Joysingha from Bisarjan, Shashi babu from Arogya Niketan, Kashim from Louhakopat, Bimal of Ajantrik, Banowari from Hashulibager Upokotha, Oanglu from Neel Akasher Niche, all characters came alive through his acting prowess. Born on November 21, 1921 during the British rule, Kali Banerjee was an actor extraordinaire who stood out with his flawless acting during the golden era of Bengali cinema.
He could not complete his education and took up a job as an interpreter in Air Force and also worked in the American Army Hospital for some time in pre-independent India. His career in the silver screen began when eminent director Hironmoy Sen realized his potential and gave him a break in the film Burmar Pathe where he played the role of a villain.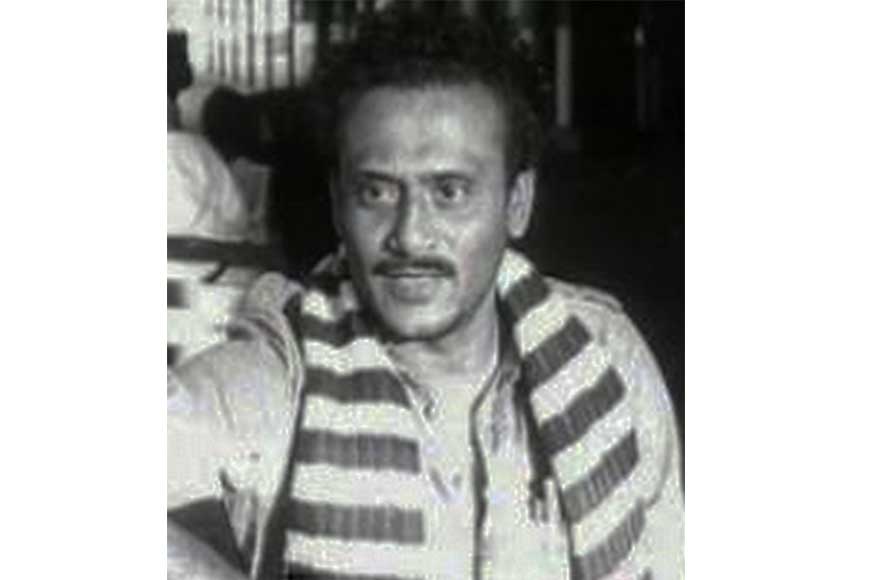 Incidentally, Kali Banerjee never dreamt of becoming an actor. His father, Manindranath was a very strict man and a lawyer. But his son was not interested in academics and dreamt of becoming a sportsman. His elder brother, Naren Bandopadhyay was a great sportsman and trained him well in football, gymnastics, boxing while his Mejda, Ramen Bandopadhyay introduced him to political thoughts of Swadeshi. Thus Kali Banerjee often dreamt of becoming a freedom fighter.
He was so good in football that he used to play for various clubs. His father never encouraged him in sports. Even after winning several prizes in sports, he was severely beaten up by his father. In an interview, Kali Banerjee had said that probably all the characters portrayed him had a streak of stubbornness and open to challenges because he had to deal with a strict disciplinarian father since childhood. It also probably helped him to develop a deep insight, and get into the skin of the roles he played.
Banerjee took the genre of emerging Bengal cinema to new heights and was highly respected by directors. His career spanning three decades had various gems like Paras Patthar, Kabuliwala, Ajantrik, Teen Kanya, Louhokopat and a lot more. His extraordinary portrayal of a Chinese vendor in the film Neel Akasher Niche, set in the backdrop of freedom movement of India melted the hearts of many. This film was also screened at Delhi for Prime Minister Jawaharalal Nehru. The distant dream of becoming a freedom fighter might have remained a dream but Kali Banerjee ruled the silver screen for three decades and the characters portrayed by him still remain immortal in the hearts of many.