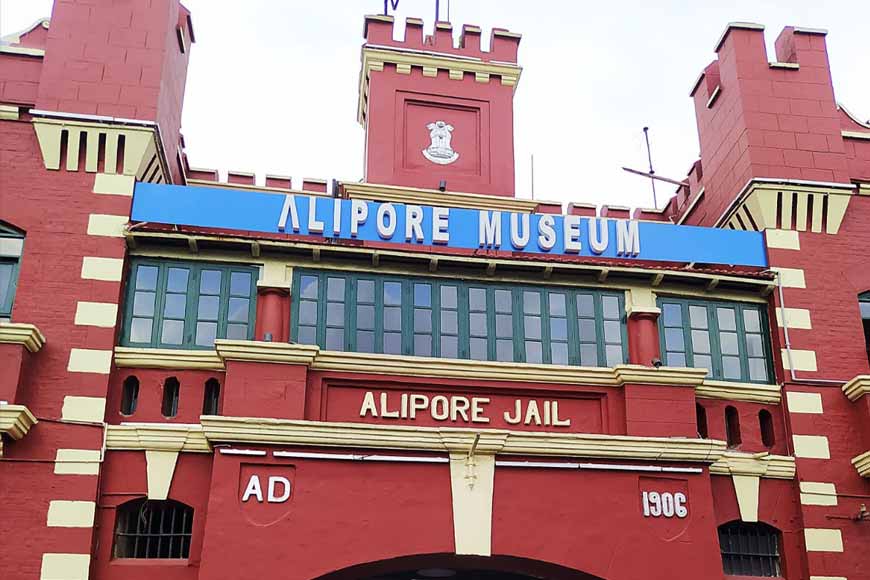 When a historic 116-year-old heritage prison is transformed into a well-stocked and well-documented museum, then it turns into a paradise for history and heritage enthusiasts. Even for the common man, for students, professors and teachers. Unlike place to visit, after all a prison, but Alipore Central Jail (Presidency Jail) is not just another prison or correctional home. It is a place deeply linked to India's freedom movement with several well-known freedom fighters kept and tortured or even hanged in this prison by British colonisers.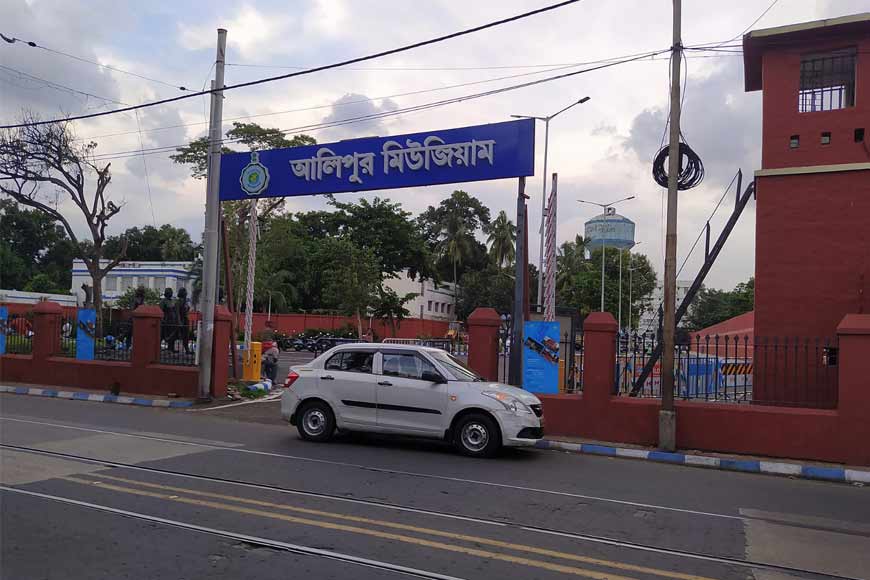 That is why tracing the transformation of a correctional home into a museum is an inspiring tale. It is also educative to the post-independence generation, inducing patriotism as they get a chance to know in details unknown tales of the freedom struggle that one might not always get to read in books. Where our great freedom fighters spent their prison life in pre-independent times, how they were punished by the British government etc are written on the walls of the prison turned museum with rooms demarcated for those who were kept in them as prisoners. It is almost like an era brought to life.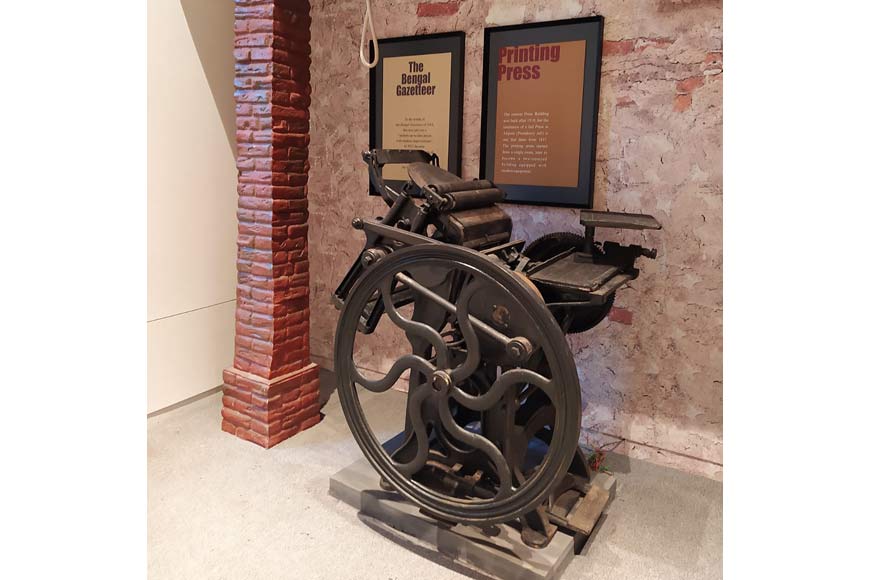 The museum was inaugurated by Hon'ble Chief Minister Mamata Banerjee and is known as ALIPORE MUSEUM. It is an iconic addition to the rich historical and cultural heritage of the city. This Correctional Home is a national historic landmark located on 17 Judges Court Road and the facility was constructed in 1906 over 15.2 acres of land. In the words of the Bengal Gazetteer of 1914: "This new jail was a modern up-to-date prison with modern improvements." In 1913 the new jail took over the functions of the old Alipore Jail and became known as the Central Prison.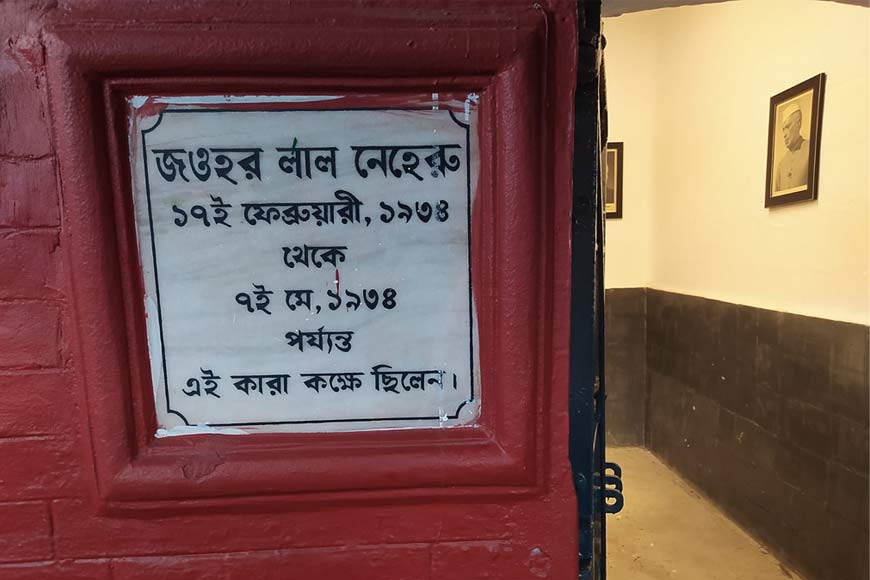 The Red Brick Wall of the Jail cum Museum has names of notable freedom fighters who were imprisoned here including Jawaharlal Nehru, Subhash Chandra Bose, Chittaranjan Das, Dinesh Gupta, Dr Bidhan Chandra. Roy, to name a few. The characteristic red bricks have witnessed the turbulent struggle for Independence from close quarters. West Bengal Housing Infrastructure Development Corporation (HIDCO) completed the restoration. A special attraction for the tourists is the Light and Sound show and off and on exhibitions highlighting different episodes of India's Freedom Movement. One can enjoy refreshment at the cozy coffee house inside the building that has been beautifully landscaped with greens and gardens.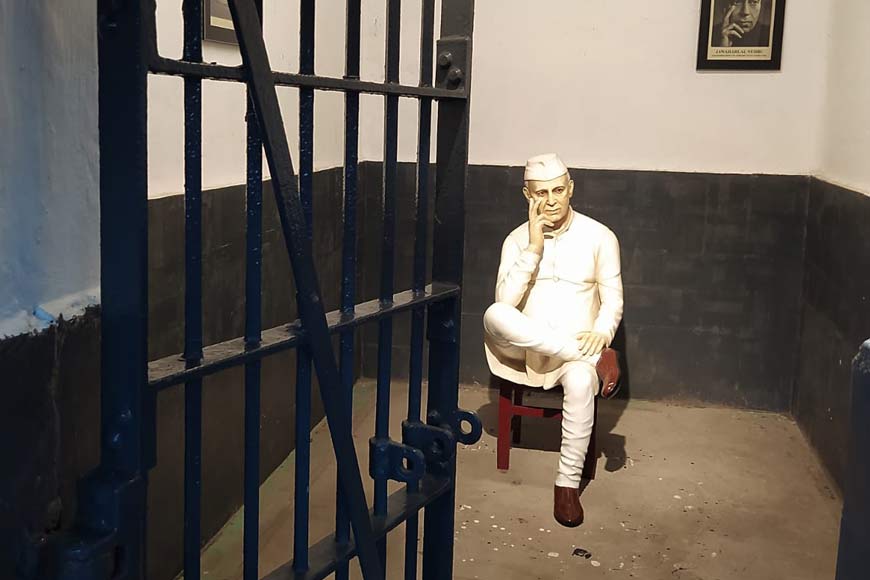 The guide map as you enter the premises is very informative and you can follow the map to understand which places one gets to see. A must visit are the Nehru Cell and the Netaji Cell, where the great leaders were imprisoned and statues of them have been made within. The gallows, the segregation wards still send a chill down your spine.
MUSEUM ENTRY FEE Rs.30/-
LIGHT AND SOUND SHOW Rs.100/-
TIMINGS 12 noon to 6 pm (Monday Closed)
Light & Sound Show 6:30 pm | 7:30 pm
ESSENTIAL INFORMATION +91 33 2449 2015 +91 33 2449 2016
Website: independencemuseum.in
Email: info.alipore@wbhidco.in