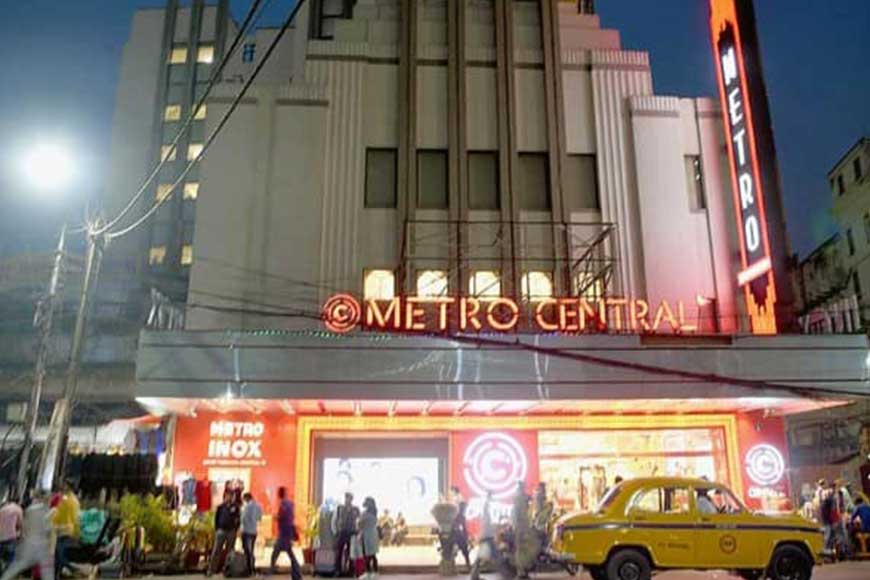 A time when most stand alone iconic single screen movie halls of Kolkata have shut down, Metro, the landmark of Esplanade has opened in a new avatar. It started its shows again this Saturday, rising from the ashes of a shutdown that happened in 2011. It now has a multiplex avatar, redeveloped by the Metro Realty Group, in consultation with heritage architect Subir Kumar Basu. The hall now has 2 screens and 422 seats.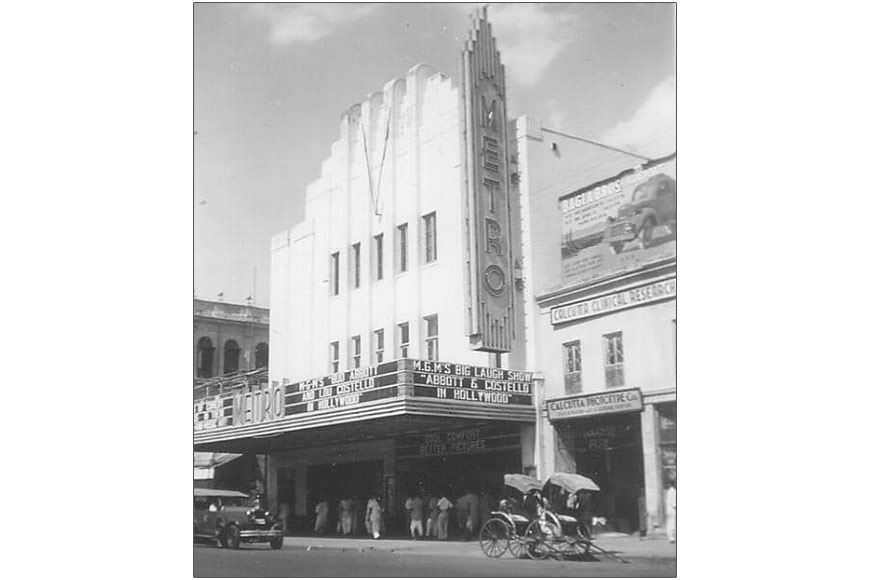 While iconic theatres in and around Esplanade, like Lighthouse, Roxy, Elite, Jyoti, Chaplin, Lotus, Tiger and Paradise, have all drawn their curtains down, reopening of the historic Metro is a news of hope and joy for Bengal's film industry and cinema halls that are striving to survive in the face of OTT onslaught. This iconic movie hall was designed by New York-based architect Thomas Lamb and it started its journey on December 5, 1935 with the screening of 'Bonemain Girls'. It was once used by Metro-Goldwyn-Mayer to promote their films here. Blockbusters, such as 'Gone with the Wind', 'Ben Hur', 'Quo Vadis' and 'Ivanhoe' were screened there. The famous Bollywood movie 'Bobby', ran here for 52 weeks in 1973.

But the fate of the theatre changed over the years with the dwindling footfall forcing it to down the shutters in 2011. Metro was subsequently bought and revived by Mumbai-based Metro Realty Group, the current owner. The 'new' Metro will be different, as modern facilities are juxtaposed with the theatre's original Art Deco design and structure. The lobby, chandeliers and grand staircase have been brought back to their old glory. Calling it a "special occasion", Alok Tandon, CEO of INOX Leisure Ltd, told the press, "Even in its fresh and new contours, we are sure the cinema will create the magic it had done for over eight decades. We are honoured to be part of this restoration and are committed to reviving the glorious memories that Kolkata witnessed at Metro."
The new hall will have cutting-edge sound and projection technology, razor-sharp visuals, Dolby Atmos and a choice of 3D screen.