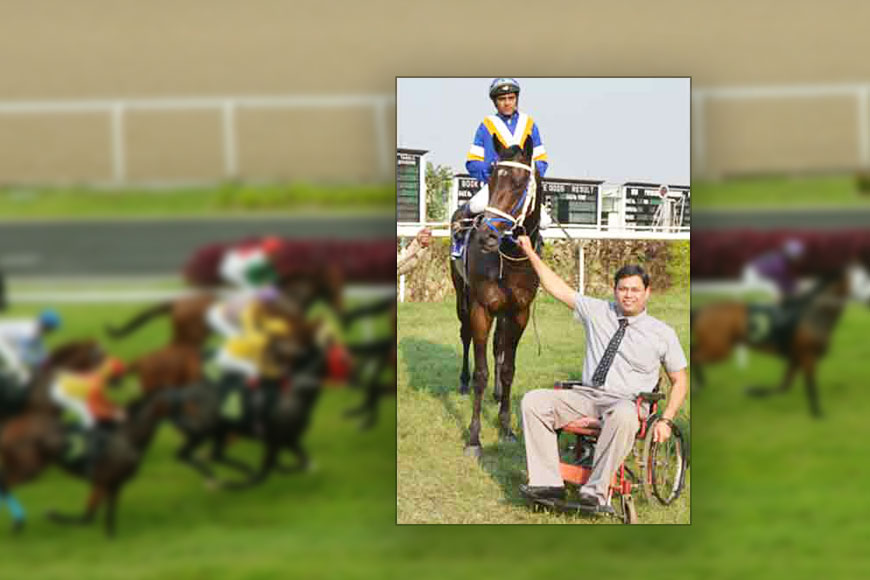 With the winter setting in Kolkata, The Royal Calcutta Turf Club will witness a flurry of activities with a number of well-known competitions and events on the iconic Race Course of Kolkata, reminding the city of the days of the Raj. But who were the Jockeys, men behind the scenes, who popularised horse racing in Kolkata?
Well, they mostly came from the Anglo-Indian community who upheld the British legacy for centuries in this city, that was once the capital of British India.
It was the Alford family who are said to be the first family of horse racers in Kolkata. Rutherford Alford was the last in a line of jockeys, who had to put down his mantle after a tragic accident on the tracks in 2006, that left him with a spinal injury. The Royal Calcutta Turf Club (RCTC), was founded in 1847. At one time it was the governing body for almost all courses in the sub-continent, defining and applying the rules that governed the sport. During its heyday the races it organized were among the most important social events of the calendar, opened by the Viceroy of India and led by famous Anglo-Indian jockeys. During the 1930's the Calcutta Derby Sweeps, organized by the club, was the largest sweepstake in the world.
In February 1961 Queen Elizabeth II and Prince Philip visited the course and presented the trophy to the winner.The extensive Stands of the Calcutta Race Course, white amidst lush green open space, have a special charm. Away on the horizon stands the white marble grandeur of the Victoria Memorial. For Her Majesty Queen Elizabeth II the occasion of presenting the cup must have been historic in the backdrop of the Memorial, that was erected to honor her great, great grandmother.
However, the legacy of Anglo-Indian jockeys of Kolkata are fast vanishing, with many members of the community moving away to other careers in other countries, following better prospects. It is said Rutherford Alford still visited the stands, despite his health issues and old age. But will the others carry on his legacy?